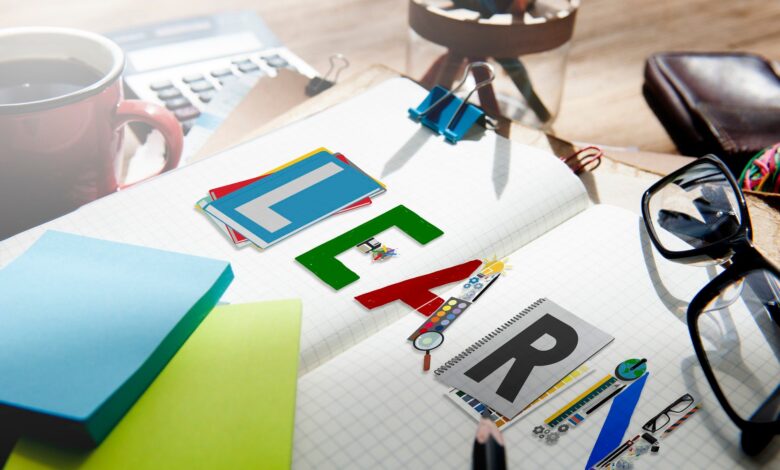 In business, there are many aspects to managing day-to-day operations. In the area of retail sales issues such as stock, staffing, payroll, and other concerns often take up a good deal of your time and attention. One aspect of retail that often gets overlooked is making use of customized branding for your business. Customization options for custom branded apparel and custom promotional kits offer many advantages to a business and are often quite affordable meaning you don't have to be a huge company to have your customized appeal and kits. If you have never considered using customized appeal or promotional kits here are some broad advantages of both and what they offer your business when properly implemented.
Branded Apparel Advantages
When running your business a catchy or memorable name and logo are often a key part of your overall marketing strategy. This is a tested and effective approach as it makes advertising easier and ensures that customers and future customers know who you are and what your business does. A good logo and memorable business name can do more than just be on your signage or in your social media header. Branded apparel is another way to make use of your business's carefully crafted image, here are some uses of it.
Identifying Staff: when customers need assistance they must know who to ask for help. Custom-branded apparel is an easy uniform for your employees when they are at work and informs customers of who they should contact for assistance.
Marketing: branded apparel can serve as another piece of your business's overall marketing strategy. Your customized apparel puts your business's name and logo front and center and informs more people who could use your services that you exist. You can also sell and give away branded apparel to customers and if your business has a particularly loyal customer base this can further build this relationship.
Saves Your Employees' Time: another advantage of branded apparel is it saves time for your workers. Many businesses have a dress code but no specific uniform. This can make getting ready for a shift more time-consuming as you have to look through your closet for proper clothing. Branded apparel solves part of dressing for work and speeds up the overall process.
Advantages Of Custom Promotional Kits
Promotional kits are another marketing tool that can be highly effective for your business. Here are three situations where you can make use of a promotional kit to improve your business.
Promotion At Trade Events or Gatherings: the most common use of a promotional kit is natural promotion at specific events such as trade shows or hiring events. A customized promotional kit allows you to get your company's name out there, provide specific information, and give away gifts to make your company more memorable.
Giveaways and Contests: another practical use of promotion kits is for contest prizes. You can hold contests in person or online and award a promotional kit to the winning customer. This helps build brand loyalty and is highly effective in modern marketing where customers want a more personalized experience when interacting with businesses.
Training New Hires: when you hire a new employee the training process is of utmost importance. A customized kit can be an effective tool in helping train new hires. It can provide useful information such as written material, charts, and even gifts to welcome them to the company and make them feel like a part of the team.
Final Thoughts
There are many uses for customized apparel and customized promotional kits. The flexibility these items provide means they can be used in an assortment of roles in your business and to fit specific needs. With the assistance of a third-party professional, you can acquire high-quality customized items.