Tech
Building the Culture of Your Brand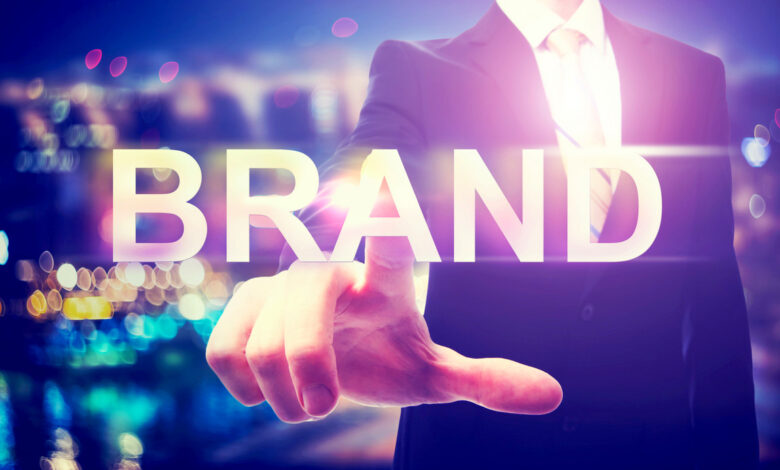 Your brand is more than just a logo. It's one of the most valuable assets your business has at its disposal. It's what people look for when trying to find your business. Your loyal customers will associate it with the quality of your work and the professionalism of your employees.
Branded apparel offers many distinct advantages when you use it properly. Whether your employees wear uniforms that bear your logo or you offer items to your clients with the logo on them, you are continually working to build the culture of your brand.
Encourage Teamwork
To build a strong brand, a strong, unified workforce is needed. Asking employees to wear uniforms that bear your logo can bring them together as a team. Many companies allow their employees to wear various types of casual workwear as long as it bears the company logo.
Not only does this build brand culture, it allows employees to be themselves as well as a part of a cohesive team. A comfortable worker who feels valued is more productive than one who isn't allowed to be themselves. Diversity and inclusion are essential if you want to build a cohesive workforce.
Be Proud! Be Branded!
Most businesses want their employees to be proud of the work they do. If an employee loves their job, they are more productive, tend to miss fewer days, and are more likely to tell others about the company and what it has to offer.
They are also more likely to wear clothing or hats with their company logo or brand outside of the workplace. This is a great way to advertise and build on your company's overall reputation. Employees who love their job will promote their company in any way they can.
Recognition Both In and Out of the Workplace
Corporate merchandise and apparel items that bear the company's logo or brand are great ways to recognize the achievements of your workforce. Whether they have won an award or achieved a milestone in their career, these items recognize your employees for their individual performance. 
Small gifts from the corporate office also show the public how much the company appreciates the employee's effort. Giving corporate merchandise as gifts to customers is also a way of showing appreciation for their continued patronage.
Use Social Media Wisely!
Social media can be a great marketing tool. It can also be overused. Learn how your social media platforms work and use them as effectively as possible. Post regularly and provide relevant, useful information. Give your audience something to think about.
Social media offers free, widespread exposure that is based on your customer's commitment to your brand. Give them something they can use and they will spread the word. When you use social media to its fullest advantage, you will begin to see the rewards much sooner than later.
A Strong Brand Builds Trust
A strong brand builds trust with your employees as well as your customers. Customers will associate the characteristics they value with brands they feel are worthy of their trust. When your company is known for providing quality products and services, your brand will begin to reflect that.
A strong brand has a reputation built on trust, quality, and professionalism. Making your brand more visible by offering corporate merchandise will help strengthen that relationship. It also makes the company look more personable to its customers.
Custom workwear sets your employees apart and allows them to feel like valued members of the company team. If you want your workforce to be the best, they must look and feel their best. Wearing apparel that sports the company brand will make them feel valued and give them the confidence they need to succeed.
If your ultimate goal is to build a strong, reputable brand, start with unifying your workforce and promoting your brand publicly by offering small giveaways that bear your company's logo. This type of advertising can be more effective than paying for printed ads or mailing campaigns.