Business
North Philly entrepreneur talks road to success for food truck business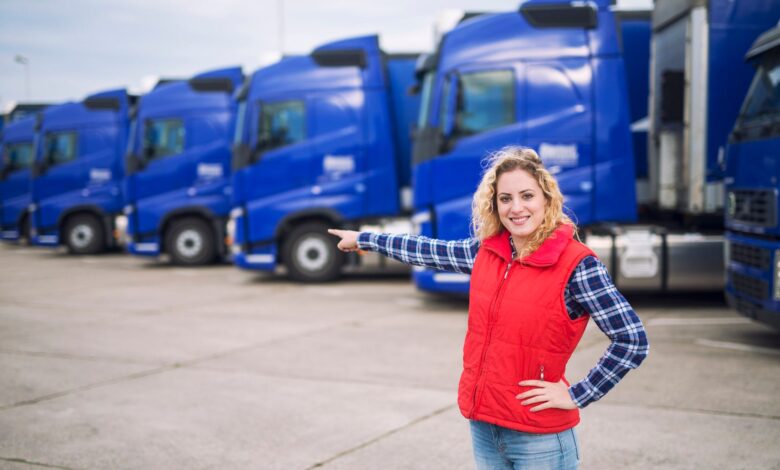 Many entrepreneurs in Philadelphia and beyond are facing uncertainty amid high inflation, a looming recession, and the standard procedures that can be daunting for first-time truck business owners.
Just ask V'Esther "Boomer" Goode.
The North Philadelphia native and business owner of Boomer's Kitchen and Catering is one local entrepreneur who has experienced those obstacles firsthand without any background in business education and limited financial resources to valuable training and mentorship.
"Initially, to start this business, it was never a plan of mine," Goode said. "In 2016, my son was going to college. I was a single mom, and I was trying to figure out how to get him through school by selling food platters."
Goode says while trying to support her son and his out-of-state tuition at Delaware State University, she eventually transitioned to opening her food truck business, Boomer's Kitchen and Catering, in June 2019 during the Roots Picnic Festival.
But in March 2020, the COVID-19 pandemic took a heavy toll on Goode's business model and caused things to shift dramatically.
Luckily, Goode came across the Verizon Small Business Digital Ready program, which at the time, was newly introduced to help entrepreneurs faced with the sudden uncertainty of running a small business operation.
See Also : Nate Burleson's Wife Atoya Burleson – She Is a Mother, Businesswoman, and Entrepreneur
"This program was so great. It came at a perfect time," Goode says.
The Verizon Small Business Digital Ready program partnered with the nonprofit Local Innovative Support Corporation (LISC) to award a $10,000 grant, which Goode was awarded after going through seven rounds of qualifying criteria to be chosen.
"That was the only thing I was granted during the whole pandemic, and I was a new business owner who did not know the things I needed to have in place," said Goode.
"I'm like, 'Why not? It's free.' I talked to a few people, they liked my story, and that was it," Goode said.
Katie Davis, who is a Social Innovation Manager at Verizon, says the Digital Ready program provides 38 free courses in concentrated areas surrounding financial readiness, digital marketing and web presence, SEO / social media, and operational efficiency.
Davis also says the program provides free one-on-one coaching sessions amid the current economic climate in 2023.
"The core of the platform is on-demand courses. You can take them whenever you want. You can pause in the middle and take them at your own time," Davis stated. "We get a lot of questions like, 'Where is the catch? When are you going to ask us for money?' It's always free, and you do not have to be a Verizon customer."
Goode credits the free Digital Ready program with helping her grow as a business owner. As a result of the program, Boomer's Kitchen and Catering achieved its highest gross year in 2022. In addition, Goode and her team have secured corporate contracts with PECO and the School District of Philadelphia.
Goode and her team have also pivoted their business model to only catering events and festivities post-pandemic.
"Not only is this program paced on your time, but it gives you so much knowledge to take in on your time. Even being a parent, it'll take 20 or 30 minutes to complete three to four courses. Get on it," she added.
Source: metrophiladelphia.com