Business
A Cwmbran Mother opened handmade clothing store after learning from YouTube Videos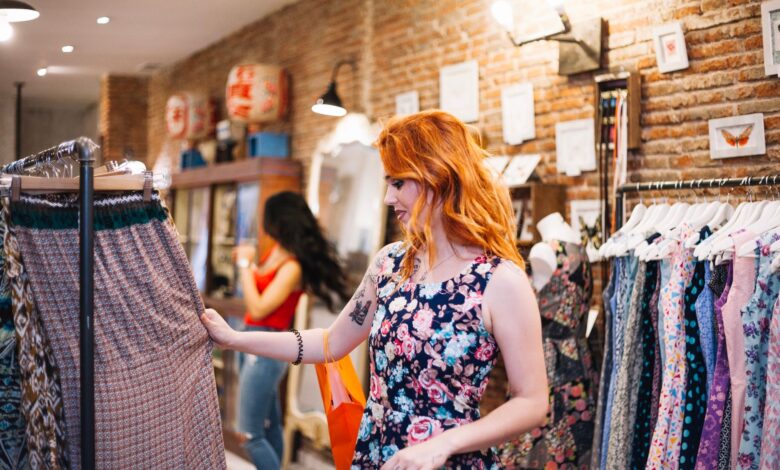 A Mother who owns a handmade clothing store in Cwmbran learnt her trade from books and watching YouTube videos.
Rhiannon Lewis, owner of Jacob's Boutique, makes handmade garments that are all made to order with each piece being cut using pattern templates and sewn using industrial sewing machines.
Located in Springvale Industrial Estate, Rhiannon said she 'always had a passion for crafts and creative activities.'
Rhiannon said: "At the time it was a hobby, I'd never sewn anything before but always had a passion for crafts and creative activities.
"I taught myself everything I know from YouTube and books and am proud to have got this far so unexpectedly.
"I set the business up whilst I was on maternity leave because I found it really hard to find unique clothing for boys.
"It was also a way to learn something new and occupy myself."
The inspiration behind the name Jacob's Boutique is Rhiannon's son Jacob.
Opening in July 2022, the studio offers alternative fashion for babies and toddlers along with collections for children and adults.
Rhiannon has been named as one of the UK's most inspirational entrepreneurs by the f:Entrepreneur 'ialso100' campaign.
Rhiannon said: "Its honestly a pinch me moment, I cant quite believe that little me from South Wales, who taught herself to sew and create a business has been listed as an influential female entrepreneur.
"I have worked so hard over the last few years, juggling a career and family life to be able to pursue my dream, and my stars all seem to be aligning now and I am so grateful".
The f:Entrepreneur campaign was launched in 2017 by Michelle Ovens to raise greater awareness of the impact female business owners have across the country.
Source: www.southwalesargus.co.uk