Tech
5 Essential Tech Tips Every College Student Should Master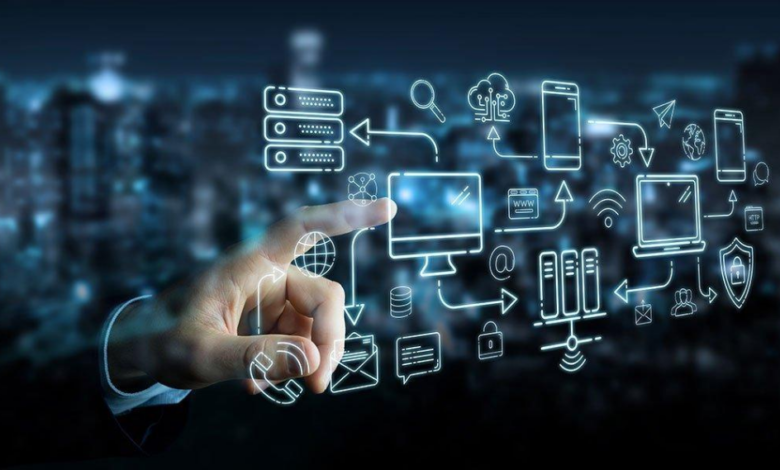 Welcome to the era of digital learning! Equipping yourself with the correct tech-savvy tactics might be your secret weapon for success as you start your college career. These 5 tech tips for students can help you navigate the academic landscape with skill. From learning time management to understanding cloud storage, exploring note-taking tools, and breaking the code of online collaboration.
So grab a seat as we take a virtual tour of the essential tips and methods. That will not only make college life easier, but also give you the advantage you need in this fast-paced digital environment. Let's explore the tech-savvy gems that are waiting and see what we can find!
Mastering Tech: 5 Essential Digital Skills for College Success
Here are the top five tech advice that every college student ought to be aware of:
1. Online Privacy and Security
You'll probably use the internet a lot as a college student for communication, research, and amusement. Prioritising online privacy and security is essential. For each of your accounts, create strong passwords that are different from one another. When two-factor authentication is an option, turn it on. When using public Wi-Fi networks, you should also think about utilising a trustworthy VPN (Virtual Private Network). To encrypt your internet connection and safeguard your data.
2. Digital Note-Taking and Organization
To keep track of lectures, assignments, and study materials, embrace digital note-taking and organisation tools. You may take searchable and quickly accessible notes using apps like Microsoft OneNote, Evernote, or Google Keep. To make timetables, set reminders, and properly manage your workload. You may also use calendar applications and task management software.
3. Cloud Backup and Storage
Losing crucial information may be a nightmare since college work is often saved digitally. Utilise online backup and accessibility tools like Google Drive, Dropbox. Or Microsoft OneDrive to save your documents, presentations, and assignments. Backup your vital files often to prevent data loss due to device failure or mishaps.
4. Apps for Time Management
With all of the assignments, projects, and extracurricular activities, college life may get daunting. To remain on top of your obligations, use time management tools and applications. By segmenting your work into concentrated periods. Pomodoro method tools like Focus Booster may help you manage your time efficiently. Tracking tasks and projects may be facilitated by using software like Trello or Asana.
5. Digital Learning Platforms
For course materials, assignments, and communication, many universities use digital learning platforms. Like learning management systems (LMS) like Canvas or Blackboard. You should get familiar with these platforms as soon as possible since they are essential to your academic experience. Know how to use these tools to access course materials. Turn in assignments, take part in online discussions, and contact instructors and other students.
You'll be better able to navigate the college's digital environment. You'll get the most out of your educational experience if you master these tech-related skills.
Conclusion
Using these 5 tech tips for students may completely transform your college experience. You are positioning yourself for academic success by including effective time management. Using the potential of cloud storage, and utilising collaborative tools. Never forget that technology is your friend in the pursuit of knowledge, not simply a tool. So, equipped with these tips. Go forward with confidence and establish a name for yourself in the world of higher learning. Here's to a great college career and being computer savvy!
To read more about the latest tech related news and tips, you can visit FirstTechSpot.
Contact Info:
Name: Amit Kumar
Email: Send Email
Organization: TechMagazines.net
Address: RZ 107 A, Sukhi Ram Park, Uttam Nagar New Delhi, India- 110059
Phone: +91 7678210369
Website: https://www.techmagazines.net/