Business
5 Advantages of Community Management for Condos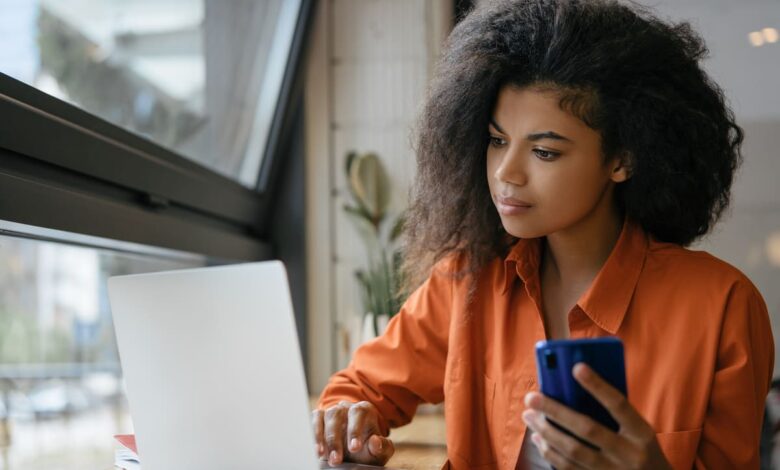 Fewer maintenance needs and access to amenities like swimming pools and saunas can attract future homeowners to your condo community. Proper condo community management can also enhance current homeowners' satisfaction and increase their retention rates. Here are five other advantages of working with a good condo association management company:
1. Improved Financial Management
Condo association management can improve your condo community's financial management through budgeting. The management company will analyze your condo community's long-term goals to create an accurate budget. Clarity about the goals can enable the management company to recommend effective financial practices to your condo association board. The company can also create a budget by forecasting the income your condo community could generate in the coming financial year.
If the company projects that your condo community income could be less, it can advise you on how to cut costs. The company can also advise you to increase your reserve fund if it projects a surplus income from your condo community. A condo community management company can also create an accurate budget by analyzing the community's current financial status and residents' needs.
Condo community management can also improve the collection of your community's association dues. This can enhance your condominium community's efforts toward repairs, maintenance, and other value-adding improvements. Condo community management can also help you utilize the association funds in a better way. Improved association funds management can help you prioritize and cover taxes, legal fees, and insurance, among other costs.
2. Effective Condo Owner's Association (COA) Operations
A condo association management company can improve your board's operations by handling the community's living services. The company can coordinate the community's routine maintenance, inspections, and other activities that could consume your board's time. Condo community management can also handle all the residents' complaints and disputes effectively. Other COA operations the company could handle include the evaluation of histories and credit reports and the preparation and maintenance of mortgage reports. They can also train and supervise the hired on-site staff and coordinate events and other activities in the community
3. Better Decision-making
A condo community management company can help you decide on the best regulations to guide your condo community. Implementation of fair condo regulations can make the community's residents live more harmoniously. The company can also help you decide on the best security patrols, gateway entryways, or surveillance cameras for your condo community.
4. Improved Connections
A condo community management company can connect you with better and more affordable contractors like roofers, plumbers, and HVAC experts. The company can also review other contractors' requirements like warranties, insurance policies, and licensing on your behalf. This can save you the time you would have spent searching and evaluating maintenance experts for your condo community. The company can also connect you with vendors for condo maintenance equipment at an affordable rate.
5. Improved Law Compliance
A condo community management company can help you file your condo association's annual taxes. The company can also reduce your tax liability through better tax planning. Improved tax planning can increase the cash flow generated by your condo community. A condo community management company can also advise you with a tax appeal if you have a high tax rate. The company can also prepare articles of incorporation and bylaws, among other documents that govern condo associations.
Choosing a Condo Association Management Company
Before hiring a condo management company, confirm that it provides financial services like financial statement preparation. The company should also offer administrative services like report management, human resource management, and rule enforcement. Your chosen company should also have legal accreditation from the Community Associations Institute. Accreditation shows that the company has expertise in condo community management and can offer you quality services.
The company you hire should also have good communication skills to build harmonious relationships among your condo community residents. A good condo community management company will have positive online ratings and reviews. Positive reviews from past condo community owners show that the company is reputable and trustworthy. Select an experienced company with adequate condo community management expertise to improve the operations of your community.
Contact a Community Management Company Today
A professional condo association management company can manage your community's finances for more cash flow. The company can also relieve you of the stress of handling condo community residents' disputes. Take the time to research potential companies and find one with the experience and expertise that matches your needs. Contact a professional management company today to learn more about how they can enhance your community.