Business
Conker Construction in Newport make eco garden lodges for studios soar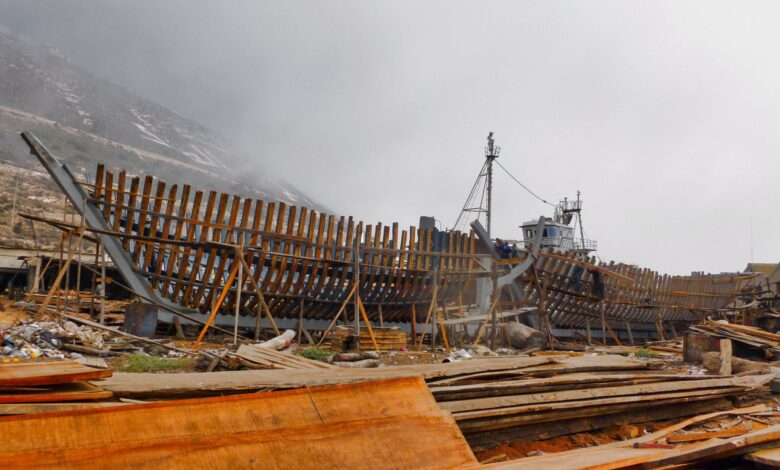 Launched two years ago to cater for the trend towards working from home, Conker Construction of Newport has gone from strength to strength finding customers around the UK.
The eco-studios aim at the highest levels of energy-efficiency, and are bespoke to the client's requirements designed individually to suit the location and their specific needs.
"People want a space for an office, a gym, workshop or more accommodation, and can have any design and utilities they wish within the permitted development guidelines," said Will. "The buildings are so well insulated that you could say they create their own micro-climates.
"As the cost of energy has risen dramatically in recent months, there is an added incentive to make sure buildings are as efficient as they can be."
"We are experiencing strong demand from around the country and I will be looking to take on an apprentice in due course."
Read Also : A Cwmbran Mother opened handmade clothing store after learning from YouTube Videos
Conker Construction received a £1,500 Business Start Up grant administered by Newport County Council and UKSE.
"The grant was extremely useful and helped towards the launch costs of the business," said Will.
Glyn Thomas, regional manager for UKSE, said: "We are delighted to have helped launch Conker Construction, working with Newport City Council through our Community Support programme.
"Demand for their products will, I am sure, only grow and enable Conker to create wealth and jobs in the local economy. We wish Will every success in the future."
Councillor Jane Mudd, leader of Newport City Council, said: "Will is to be commended for turning an innovative idea into a flourishing business and I'm sure his success will continue. I'm really pleased that we were able to help support this local business and it's great news that a young person is set to be offered an excellent training opportunity."