Education
Which A320 Airbus Trainings Are Available Online?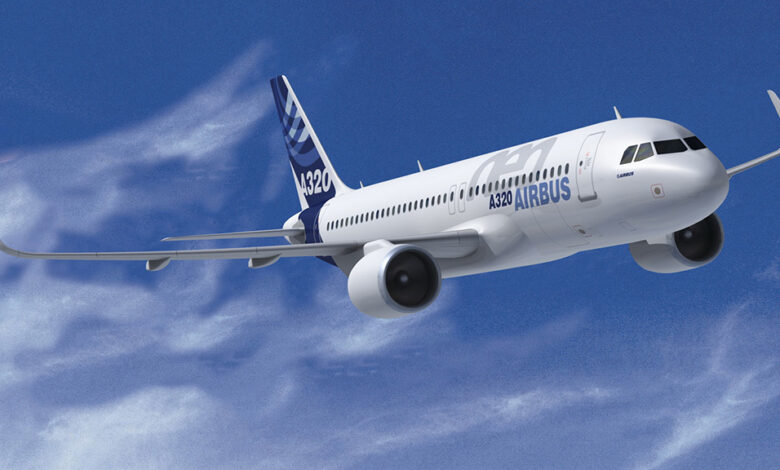 Staying ahead of the curve is beneficial as you start to learn about the ways of the aviation world. Aspiring to fly an A320 Airbus is a dream for many, and even seasoned pilots are constantly seeking ways to upgrade their skills and knowledge. Which can open doors for many individuals interested in learning about this career option. The good news is that the digital age has made it easier than ever to access top-notch A320 training online. These trainings are available online to give access to those who might not have the means to go out and find these classes in person. Allowing them to achieve their aviation goals.
Online Ground School Courses:
One of the most critical aspects of becoming a proficient A320 Airbus pilot is mastering theoretical knowledge. These online ground courses are meant to provide instructions on topics about aircraft systems and navigations that work for Airbus. There are also emergency procedures that are taught to prepare them for worst-case scenarios. Students are given interactive modules so they can start gaining experience before getting the A320. They will be quizzed on what they know so their knowledge is ingrained and soon they'll be ready to fly.
Type Rating Programs:
For those who aim to secure an A320-type rating, online programs offer an efficient way to prepare for the rigorous examination process. These programs allow students to work with thorough study materials, that way they'll feel more prepared for the training. They also have practice exams to constantly test their abilities to make sure they know exactly what the course is about. Type rating programs are designed to help you pass your exams with flying colors and excel in the cockpit.
A320 Systems Training:
Understanding the complex systems of the A320 Airbus is paramount for safe and efficient flight operations. Online A320 systems training courses break down every aspect of the aircraft, from the engines to the avionics. These systems training include detailed explanations about how the A320 works and what is necessary knowledge to work the Airbus. They also come with diagrams for those who might want to see the bigger picture. For more auditory learners, there are video trainings explaining the concept, allowing them to understand the topics in their style.
Simulator Training:
Mastering the controls of an A320 Airbus requires hands-on practice. It's hard to get an idea of what the flight is like if you're just reading about it. These simulators allow students to understand the mechanisms in real-time. Students can experience what the A320 feels during a take-off and how to land it safely. There are also emergency landing simulations, which give students the muscle memory that'll need if the situation were to occur. Which will sharpen their skills and give them the confidence they'll need to start flying.
Regulatory and Safety Training:
Safety is paramount in aviation, and staying updated on regulations and safety protocols is essential. These online programs need to stay on top of their safety procedures and give students the right information. These courses focus on standard regulations and how to properly investigate accidents. That way they aren't under pressure when trying to figure out what is wrong with the airbus. Newer pilots benefit from this course but so do the experienced ones. There's nothing wrong with brushing up on safety knowledge.
Continuing Education:
Even after earning your A320 type rating, the learning journey doesn't end. There are loads of courses that can continue your education and give you other courses over different Airbus models. Giving you the ability to stay up to date with the changes that go on within the industry. Plus, the ability to be able to discuss with other pilots about these models. Which might inspire you to learn about flying those airbuses, enhancing your aviation skills to another level.
Crew Resource Management (CRM):
In a modern cockpit, effective communication and teamwork are critical. These training courses teach pilots how to work with their crew members and make sure that everyone is on the same page. Allowing for everyone on the plane to be safe and efficient. These online courses offer case studies and role-playing exercises to give students a feel for how these situations would happen in real-time. These will improve their interpersonal skills for not only their team but for the outside world.
Conclusion
There are so many amazing training options available online for the A320 Airbus. Which caters to both new and experienced pilots. The internet offers a vast number of resources that allow you the different mechanisms of airbus. Investing in these trainings can boost your piloting career and bring you one step closer to your dream. You can soon be in your favorite aircraft up in the sky. These courses are meant to reach out to different groups of people willing to make this a reality. The choice is in your hands, ready to be opened.