Business
Portraying Future Goals in Your Oxford Law Personal Statement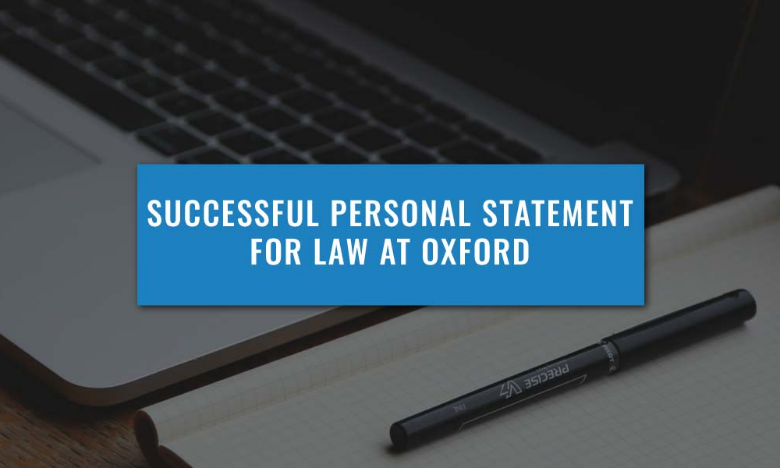 Making a strong personal statement is essential to getting accepted to the esteemed University of Oxford's law department. This document gives you the chance to highlight not just your academic talent and accomplishments but also your aspirations, driving forces, and long-term objectives.
In addition to academic excellence, admissions committees look for applicants who exhibit a strong love for their field of study and a clear sense of direction.
Let's check out how to communicate your long-term objectives in your Law personal statement Oxford while leading you through a narrative journey that reflects your humanity and honesty.
Aspirations: Painting a Vivid Picture
Your personal statement's introductory paragraph should pique the reader's interest and give them a sense of your goals, much like the start of a gripping tale.
Start off by relating a personal tale, a thought-provoking quotation, or an interesting query that has to do with the legal industry.
For instance, explain an event that sparked your interest in law or how seeing a courtroom trial sparked a deep desire to learn more about the nuances of the legal system.
You may draw the reader into your universe and leave a lasting impact by creating the scene.
Defining Your Path – The Clarity of Purpose
It's time to direct the story toward your long-term goals after you've got the reader's interest. Describe your career path in law using this section.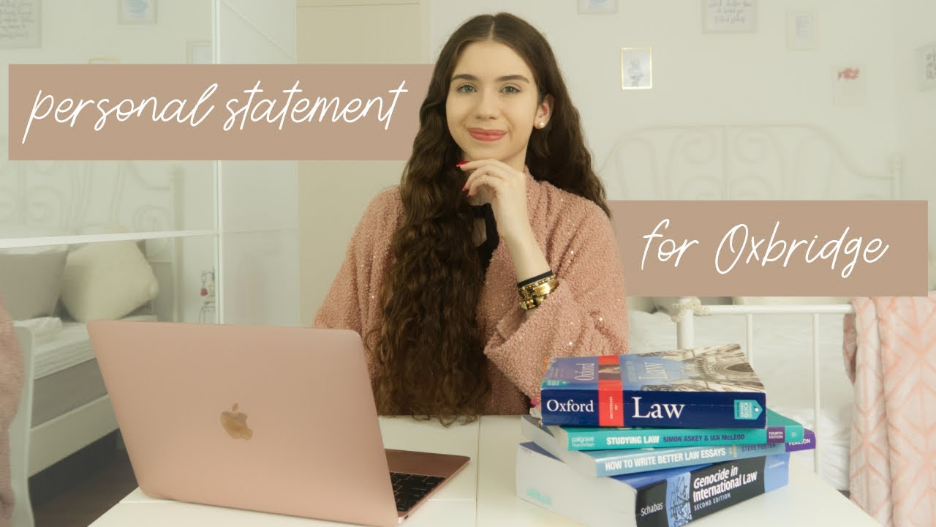 Whatever career path you want to pursue—as a human rights defender, a corporate attorney, or a legal academic—explain it clearly and passionately.
Describe how your extracurricular activities and prior academic achievements have helped to prepare you for this trip.
Specify the courses, publications, or events that have influenced your viewpoint and stoked your desire to make a significant contribution to the legal community.
Bridging the Present and Future with Oxford
The University of Oxford is highly sought after by law aficionados because to its international reputation for academic quality.
Explain how Oxford's distinctive offers fit with your aims in this section to close the gap between your present accomplishments and your future aspirations.
Investigate the courses, professors, and resources offered by the university that most closely align with your desired course of study.
Show that you have done comprehensive study and have a true respect for what Oxford can provide to further cultivate your aspirations, whether it's a specific professor's research or a specialist clinic.
Lessons from the Past: Relevant Experiences
As you go, consider your prior experiences to prove your dedication to your future objectives. Discuss any internships, volunteer positions, or school assignments that introduced you to the legal profession and helped you better grasp its difficulties and prospects.
Showcase times when you were able to use legal ideas in actual settings to demonstrate your analytical prowess and problem-solving talents.
Share examples of your ability to collaborate well, communicate clearly, and adjust to different situations—all qualities that are necessary for a successful legal profession.
A Global Perspective: Addressing Societal Impact
Law is a subject with important societal ramifications. Use this area to explain how you comprehend the wider implications of legal judgments and how you hope to advance society via your future initiatives.
Talk about a social issue, policy quandary, or human rights issue that is very important to you. Describe how achieving your future objectives would not only benefit you individually but will also help build a world that is more fair and just.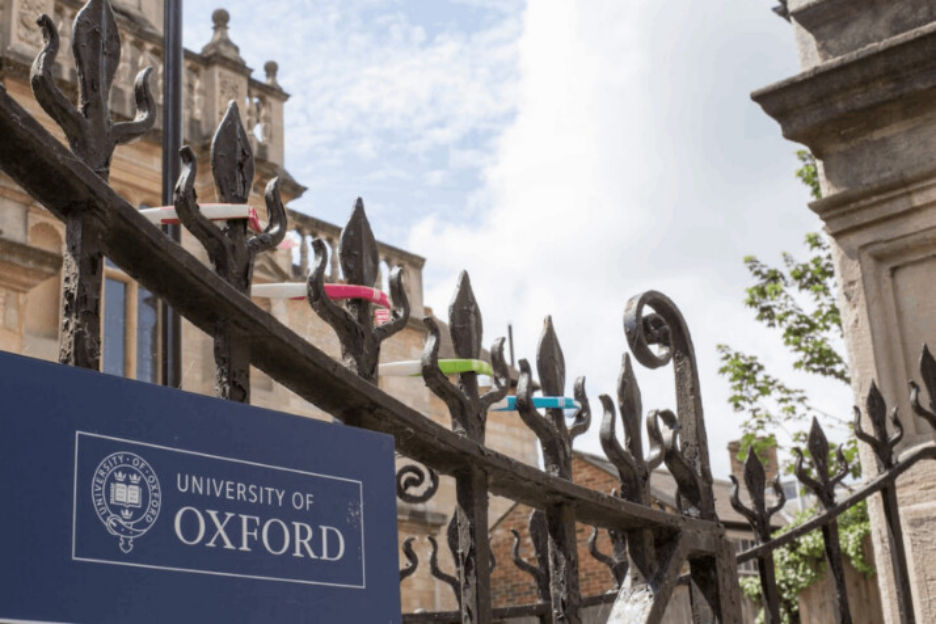 This is a chance to demonstrate your commitment to utilizing the law as a force for good and your moral compass.
Personal Growth and Learning
There will always be obstacles on your path to success, and your personal statement should demonstrate your capacity to overcome them. Tell stories about how you overcame challenges in your personal or academic life.
Describe how these experiences have helped you develop as a person, sharpen your talents, and get ready for the rigorous and demanding Oxford Law school.
You confirm that you are prepared for the upcoming academic and professional difficulties by demonstrating your capacity to succeed in the face of hardship.
Overcoming Weaknesses: Demonstrating Growth in Your Personal Statement
The key to writing a powerful personal statement is to highlight your abilities, successes, and long-term objectives. It's also a chance to discuss any shortcomings or difficulties you've encountered and show how you've improved as a result of them.
In addition to your accomplishments, admissions committees at places like the University of Oxford's Law department are also interested in your capacity for overcoming challenges.
In your personal statement, you may successfully show progress and resiliency by doing the following:
Acknowledge the Weakness: Honesty Matters
Start by frankly admitting any shortcomings or difficulties you've had.
Address the issue simply but concisely, whether it be a decline in your grades, a lack of exposure to particular legal topics, or a personal setback.
Your forthright manner demonstrates that you are self-aware and open about your experiences.
Provide Context: Explain the Situation
Give the admissions committee some background so they may comprehend the events that led to your deficiency.
This may involve outside variables like health problems, obligations to one's family, or challenging personal situations.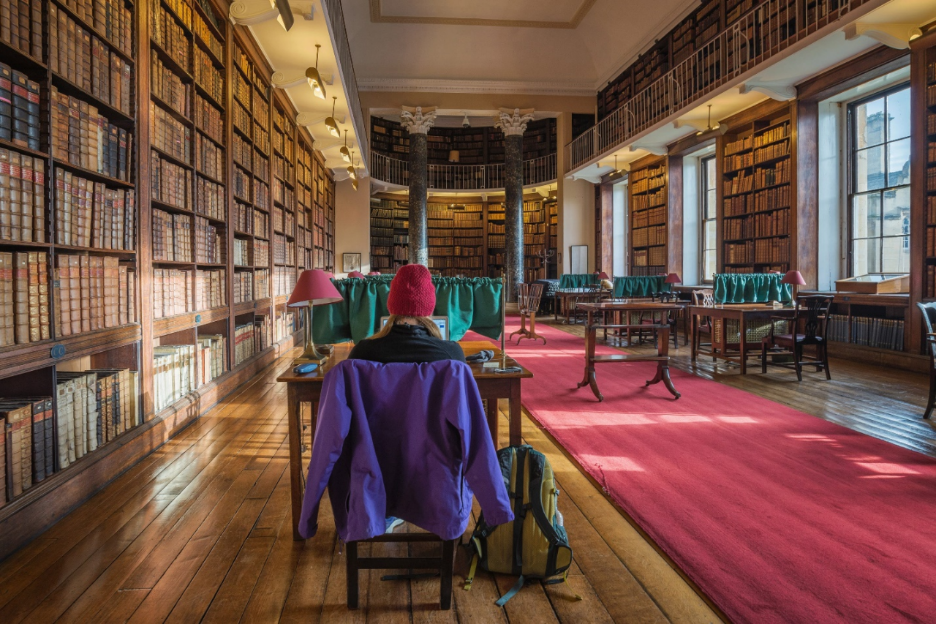 Giving context both avoids misunderstandings and demonstrates your willingness to share personal information.
Highlight Your Response: Action and Initiative
After talking about your shortcoming, turn the conversation to how you handled the difficulty. Highlight the proactive measures you took to deal with the circumstance and turn it into a teaching moment.
Did you ask your lecturers for further assistance? Did you do independent research to fill up knowledge gaps? Did you take on leadership responsibilities to gain more self-assurance?
Your resolve and fortitude are shown by emphasizing your response.
Show Growth: Reflect on the Journey
Consider how facing the shortcoming has helped you to develop and change. What new abilities do you possess? How have you modified the way you study or solve problems?
Talk about times when you used the knowledge you gained through conquering the shortcoming in other areas of your life or academic endeavors. This self-reflection reveals your ability for growth.
Last Words: The Culmination of Your Narrative
Put a positive spin on your story by concluding your personal statement in the final paragraph.
Reiterate your love of law, dedication to your chosen career, and enthusiasm to take advantage of the benefits Oxford's prestigious school has to offer.
Finish with a remark that looks ahead, expressing your hopes for a time when your ambitions will be achieved and your influence will be felt.
Give the reader a lasting impression of your commitment, potential, and honest desire to make a meaningful contribution to the legal profession.
In Summary: Crafting Your Unique Narrative
Remember that your Oxford Law personal statement is more than simply a formal document when you begin the process of writing it; it is also a window into your goals, motivations, and objectives.
You may construct a compelling image that grabs the attention of admissions committees and makes a lasting impression by outlining your future aspirations with sincerity, clarity, and a dash of human-like storytelling.
You have the chance to highlight not just your academic accomplishments but also the passion and purpose that make you a perfect candidate for the esteemed Law program at the University of Oxford by using each paragraph as a stepping stone in your narrative journey.