Tech
Orange Curriculum Review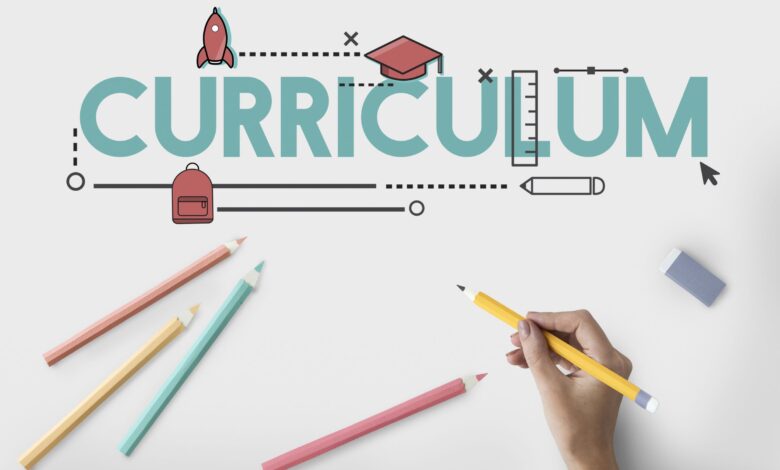 Orange is a strategy and curriculum thousands of churches across 30 denominations use internationally. It helps align church leaders with the family to make a more significant impact on children and youth.
Orange is web-based and can be customized for your church. It provides your volunteers weekly prep information, including main points, scripture passages, and lesson goals.
What is Orange?
Orange is a curriculum provider about bringing the church and home together to influence kids. They believe that two combined voices are more powerful than one alone and that parents have more time to make a difference in a child's life than any other influence. They are dedicated to creating experiences and resources that help align the church's light (yellow) with the heart of the family (red).
Orange lives online, unlike traditional Sunday school material delivered in a box. All the lessons, videos, and other materials can be downloaded from a subscription website. A complete Sunday "252" package includes a script for large groups, step-by-step plans for small group leaders, theme graphics and screens, an original monthly song, drama sketches, and production notes.
From preschool through high school, the Orange curriculum fosters wonder inspires discovery, and fuels passion in kids, students, and adults. It is accomplished by helping them see God for who he truly is, see themselves the way he sees them, and become passionate about loving him back.
The Strategy
Rather than simply providing content, Orange creates experience-based resources that help churches connect with kids. They believe that the church needs to work in tandem with the family and that combined influences will make a more enormous impact than one influence alone. They get their name from the color orange, which represents combining yellow and red to create new possibilities and vibrant results.
They also believe parents have much more influence over their children than they often realize. They focus on equipping parents with tools to help them lead their families well. They provide prepared updates to share on social media that remind parents of what their kids learned at church, and they offer training content for leaders to pass on to parents.
The curriculum they produce focuses on fostering wonder, discovery, and passion in kids and students. From preschool through high school, they provide a curriculum that helps kids see God for who he is, understand how to grow in their relationship with him, and then go out and make a difference in the world.
They have a media package that works well with their curriculum, including the popular Playlister church presentation software. It adds the ability to incorporate videos, dances, stories, and more into your weekly teaching. You can try their curriculum for free by signing up and creating an account.
The Materials
Orange offers various resources, making it one of the most popular options for kids ministry. They have a detailed children's ministry curriculum for preschool and up and a comprehensive strategy that integrates the church with the family. Their name comes from the idea that combining the church and home creates something more significant than either influence alone.
While the church has the potential to shape a child's faith, it is parents who are the most influential in their lives. That is why Orange strives to give parents the tools to support their kids at home. They have an app that connects with the weekly curriculum, a parenting blog, a podcast, and a resource for small group leaders to use as training content.
Orange also focuses on social-emotional learning, recognizing that a child's behavior and emotional health are directly related to their spiritual development. They have resources to help kids practice self-control, set healthy boundaries, and build healthy relationships.
The Community
Orange is a community of churches focusing on kids and family ministry. They offer events throughout the year for their members to network and share ideas. An annual conference also helps bring together leaders nationwide to learn and connect.
The Orange curriculum focuses on the church partnering with parents to impact children's lives that last. It is reflected in their name. They take their name from the idea that combining two critical influences makes a more enormous impact than alone. They want to help align church leadership with families so that the influence of the church (yellow) and the heart of the home (red) make an orange impact on the life of a child.
When a church uses Orange, it receives extensive digital resources and experiences to use with its children's ministries and youth groups. The resources include:
Customized lesson plans.
Storytelling visuals.
Drama and music videos.
A weekly Parent Queue app synchronizes with each lesson.
They were one of the first curriculum providers to make it easy for churches to use 21st-century technology like mobile apps and video streaming. They are extending this ease of use even further with their new partnership with Playlister, which makes the content more accessible to stream on TVs at your church.