Fashion
A Step-By-Step Guide On How To Style A Female Mullet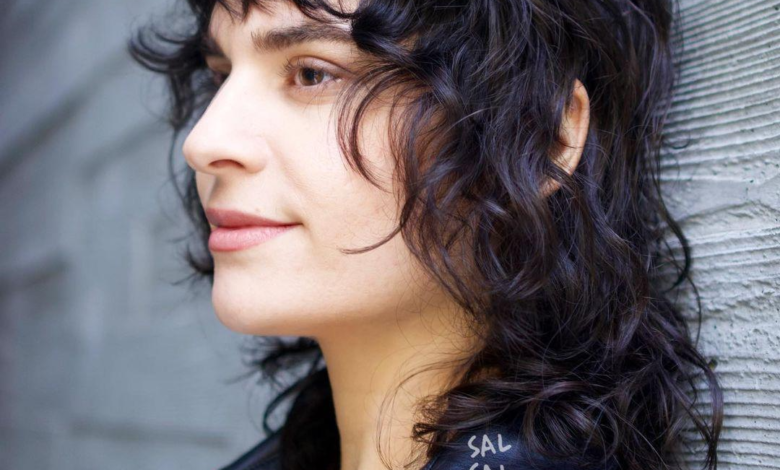 The female mullet is a timeless and versatile hairstyle. There are so many ways of styling the mullet haircut, from sleek and polished to textured and tousled. You can wear a mullet with bangs or without, tailored to suit any face shape or hair type. The mullet is an excellent option whether you're looking for a bold and edgy look or a more subtle and understated style.
With the proper styling techniques and products, you can create a mullet that is uniquely yours and perfectly complements your style. While some may think it's a complex style to pull off, anyone can rock a mullet with the proper techniques and products. Below is a step-by-step guide on how to style a female mullet to achieve the look you desire.
Start With A Good Cut
The first step in styling a female mullet is to get the proper cut. It's essential to visit a professional stylist who has experience cutting mullets. They'll be able to give you an amount that complements your face shape and hair type. The mullet is a layered cut with shorter hair on top and longer hair at the back. Your stylist will use scissors to create the layers and add texture to your hair.
Consider Hair Type
Another essential factor to consider when getting a mullet cut is your hair type. If you have thin or fine hair, your stylist can create more layers to add volume and texture to your hair. If you have thick hair, your stylist can thin it out to make it more manageable and easier to style.
Communicating with your stylist about what you want and what will work best for your hair type and face shape is essential.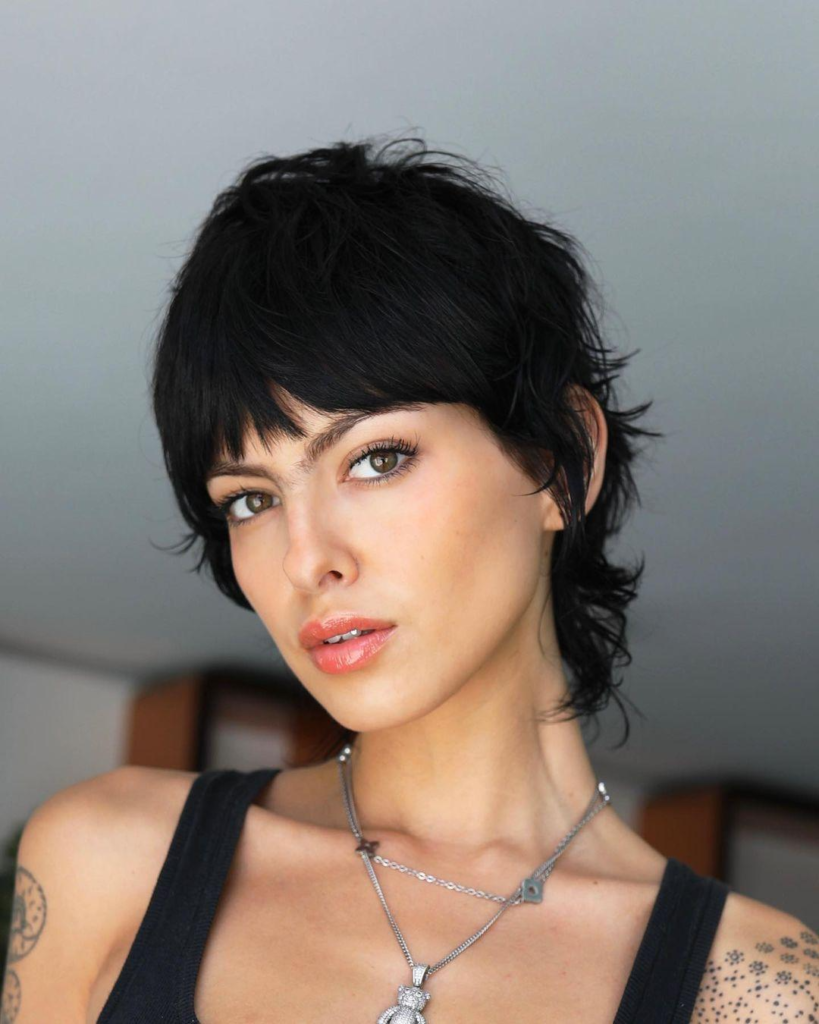 Use The Right Products
Your products can make a big difference in how your mullet looks. If you want a sleek, modern look, use the right products to smooth down any flyaways and add shine. Use a spray to add volume and definition for a more textured, tousled look. Apply the product to damp hair and use a comb or your fingers to distribute it evenly.
When choosing a product, it's essential to consider your hair type and the look you want to achieve. If you have fine hair, avoid heavy products that can weigh down your hair and make it look greasy. Instead, opt for lightweight products that add volume without weighing down your hair. If you have thick hair, you can use heavier products to help control frizz and add shine. 
Remember, adding more product than removing it once it's applied is easier.
Blow Dry Your Hair
Blow-drying your hair is an essential step in styling a mullet. To create volume, Use a blow dryer and a round brush and lift at the roots. The top section of your hair should be the first to start with and work your way toward the back. To raise the hair at the roots, Use the brush and direct the heat towards the ends. This will create a smooth and polished look.
When blow-drying your hair, it's essential to use the proper technique. Start by towel-drying your hair to remove excess water. It will be best if you use a heat-protectant hair product to prevent heat damage. Use a round brush to create volume and lift at the roots.
Work your way towards the back of your head, using the brush to direct the heat towards the ends of your hair. This will create a smooth and polished look. Once you've finished blow-drying your hair, use an excellent air shot to set the style.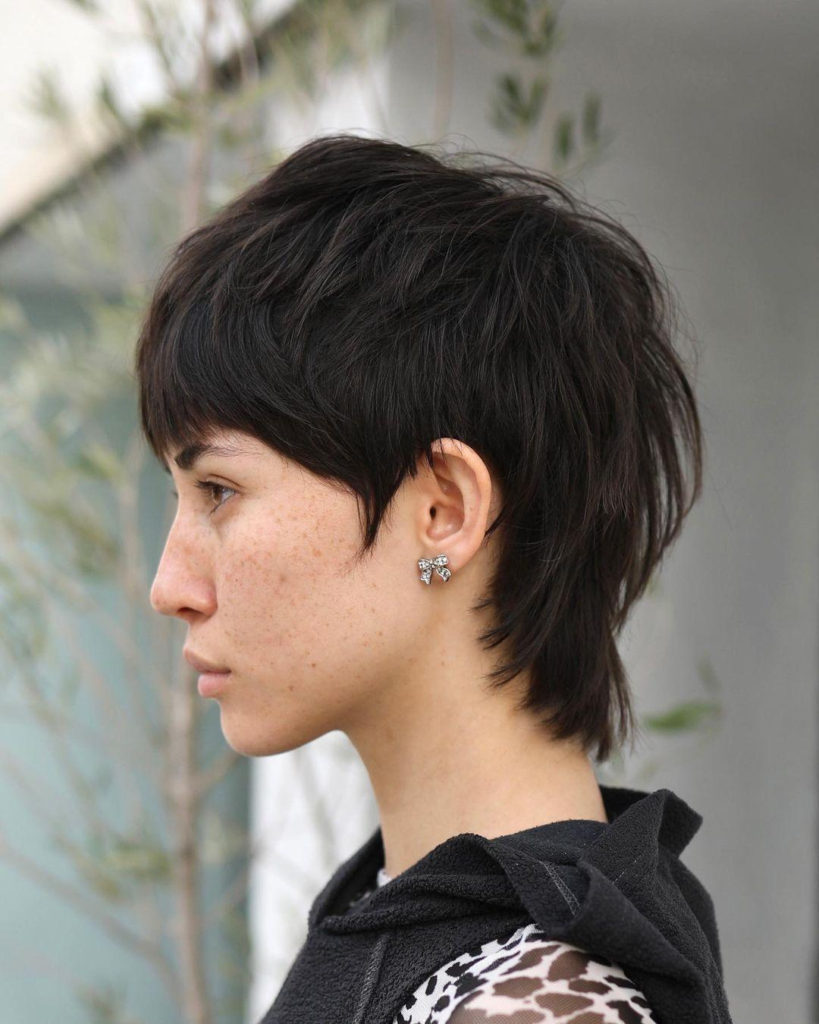 Add Curls Or Waves
If you want to add texture to your mullet, use a curling or flat iron to create curls or waves. Start by curling the top section of your hair and work your way down to the back. For a more natural look, curl random sections of hair in different directions.
Finish With Hairspray
Use a strong-hold hairspray to set your hairstyle and make it last all day. Hold the hairspray bottle 8-10 inches away from your head and spray evenly all over your hair. Please don't overdo it with the hairspray; it can make your hair stiff and crunchy.