Business
ELD Implementation – How to Transition Your Fleet Successfully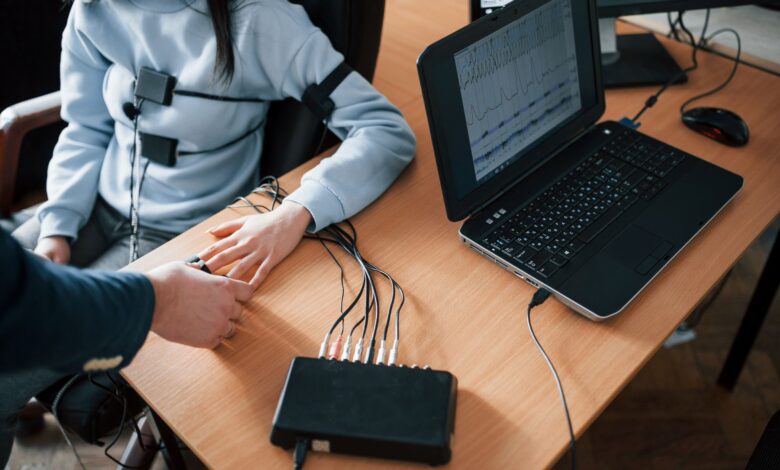 Motor carriers should take several steps to prepare for ELD implementation. It includes reviewing and updating current company policies and preparing for the new ELD mandate.
Robust telematics platforms provide more than just compliance data, making improving fleet efficiency and profitability easier. Select IoT partners now offer ELD implementation services to help truckers get started.
Set Your Goals
The transition to electric vehicles (EVs) is a long-term strategy that requires thorough planning. Fleet electrification demands an entire operations study to determine optimal opportunities, like the vehicles best suited for EVs and any potential operational changes your team will have to make.
Establishing a cross-functional team of stakeholders early in the process is critical to ensure the transition is sustainable and prosperous. Providing transparency and communication through fleet management software is also essential for your team to successfully navigate the new workflows accompanying the change.
Identify Your Needs
ELD for trucking is an excellent solution for improving roadway safety and streamlining record-keeping, inspections, and driver tracking. However, there are some pain points fleet managers must be prepared for when implementing them into their operations.
For example, a fleet must ensure the device complies with FMCSA regulations. Additionally, they'll need to train drivers on using the device and back office staff on how to handle malfunctions or edits that may occur.
To help mitigate these costs, choosing an affordable ELD provider is essential. Price, features, and contract length are vital factors when choosing an ELD vendor.
Choose the Right Solution
Choosing an ELD solution that can grow with your company is crucial to the success of your fleet's compliance program. Look for a provider who offers a full suite of fleet management programs within one platform that is easy to use and fully certified by the FMCSA.
Besides recording hours of service and duty status, many modern ELDs also track trip navigation, engine data, vehicle locations, driver actions, and more to help carriers comply with FMCSA regulations and improve safety on the road. Ensure that the device complies with FMCSA specifications and is on their list of self-certified devices before purchasing.
Additionally, choose a solution compatible with the hardware your fleet already uses. It will avoid the cost and hassle of requiring drivers to buy new equipment.
Schedule Training
With the ELD mandate deadline rapidly approaching, it is time for fleets to start preparing for this change. To ensure a successful rollout, fleets must scope out their requirements, choose an ELD solution that fits well with their fleet, update hours of service policies and procedures, train drivers, managers, and other affected staff, and monitor and audit the system.
Motor carriers also need to determine how they will use the data obtained from their ELD solution and whether they need to integrate it with back office and payroll systems. They should also consider device options and a provider's customer support record. Choosing a telematics platform with an easy-to-use interface will make the transition easier and help maximize efficiency and productivity.
Implementation
Fleet managers can use ELDs' data to improve vehicle tracking, optimize routing and delivery, reduce deadhead (driving time with no cargo between loads), and lower fuel consumption. ELDs can also help carriers save on maintenance costs by allowing them to view engine diagnostics and other information via an onboard system.
Training for drivers, administrative staff, and compliance management is crucial to successful ELD implementation. Depending on the size of your team, consider scheduling separate training sessions for each group with information customized to their needs. It will allow for more questions and answers and increase the chance that your team is fully prepared for the December deadline.