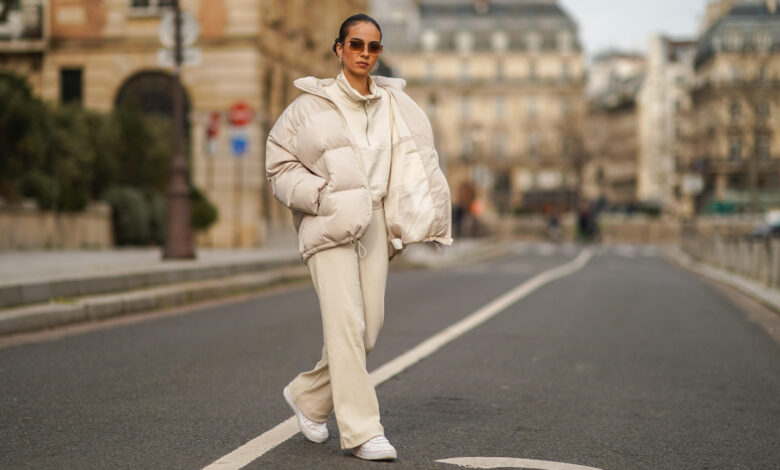 When you live in the UK, you know that you need a winter wardrobe. We are talking about clothes that help you retain heat and allow you to explore the outdoors when the temperatures drop. Winters in the UK can be unpredictable. But, you can guarantee that there will be cold days and nights. You will want to be wrapped up and have a good jacket.
If you are someone that likes to be warm but remains stylish, you may be interested in puffer jackets. They are a type of jacket that is always in fashion, and many people choose to have them in their winter wardrobe. Here is a helpful guide to better acquaint you with this style.
What is a Puffer Jacket?
First, let's start by explaining what a puffer jacket is. This is an outdoor item of clothing that has a puffy appearance. It has a quilted design, which includes having sections that are filled with down, and there is visible stitching. Some people refer to this style as a quilted jacket or padded jacket. They have been popular for many years, and most big brands will feature a puffer in their collections. For example, to view exclusive footwear & clothing from big brands, head to Hype Locker UK. They have a variety of names you recognise, such as Trapstar and Fear of God Essentials. You can shop for a new puffer jacket that you love.
Note that a puffer jacket can be filled with natural down or synthetic down for insulation. This is going to be your choice what one you go for. When we talk about natural down, we are referring to duck or goose feathers. This is renowned for being warm and insulating, but being lightweight at the same time. Some people prefer to wear synthetic materials rather from animal, plus synthetics often are more water-resistant. This might mean that your jacket lasts longer if you are constantly wearing it in the rain.
Features You Might Want on a Puffer Jacket
You have decided that you want to buy a puffer jacket. But, you cannot quite decide what is going to be the most practical. Here are some features you might enjoy having on this type of jacket.
A Hood
First, you might want to check if the puffer jacket has a hood. This is going to be practical when it rains and you want to keep dry. What's more, it can be useful to put up your hood when you want to stay warm in cold temperatures. Keeping your head warm is a good way to stay cosy.
But, there are some people that do not like to have a hood. It can be bulky and might affect the style of your puffer jacket. Therefore, you want to look at the design and decide what you are looking for. Some hoods might even fold away nicely.
The Pockets
Most outdoor jackets are going to have some pockets on them. Indeed, they are handy for storing your keys safely, as well  as any coins or other small items you have when you are going out. What's more, many people feel comfortable putting their hands in their pockets and want to keep warm.
Note that some puffer jackets might have more than two pockets. There could be hidden inside ones that can be useful. Indeed, this is good if you want to be safe and secure, hiding away any valuable items you are carrying. You will find out about these pockets in the description of the puffer jacket online.
The Sleeves
Do not forget to check the sleeves on a puffer jacket. Many people do not think about this part of the jacket thinking it is insignificant. But, it is actually an important part when it comes to warmth. The sleeves are going to help you retain heat when they are the right design. In particular, some people like to have elasticated cuffs on the sleeves, as this keeps in the warmth and is insulating.
Of course, there are some people that do not like to have tight sleeves and cuffs. If this applies to you, you want to ensure that the puff jacket does not have this. Then, you can enjoy wearing the jacket and not feel like it is bothering you. You should be able to see the sleeves in most images of a jacket. You will be able to tell if they are fitted and are elasticated.