Fashion
The Rise of Alternative Wedding Rings: Unique Styles Steal the Show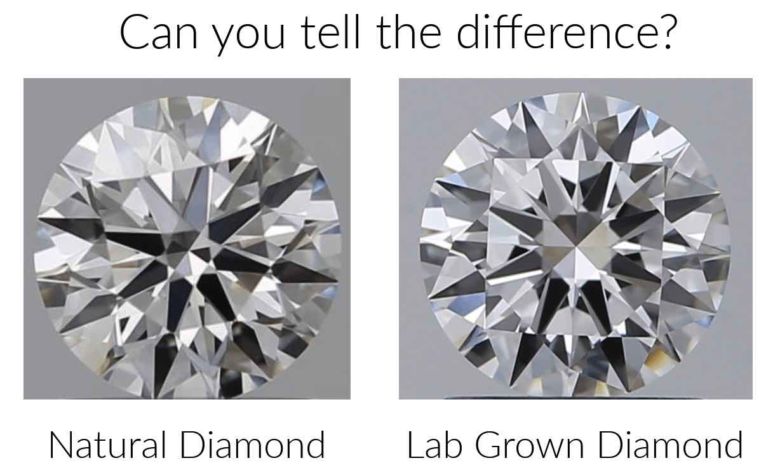 For many centuries, the wedding rings has generated a lot of interest when preparing for a wedding. To many societies, the wedding ring is a critical component of the wedding ceremony itself and it is indispensable. However, the trend of the use of the wedding ring as part of the wedding itself is being challenged, and there are alternatives that have been proposed. Some individuals want something which is totally different from the norm, and others are working on a budget, and want something affordable. Again, today, there is less focus on how big the ring will be, but rather, on the meaning behind the relationship.
Having stated that there are individuals who will seek an alternative to a diamond engagement ring, and there are those who seek to have an alternative to jewelry altogether. This article is going to explore the rise of alternative wedding rings and the unique styles that steal the show.
The use of lab-grown diamonds is an alternative to the traditional wedding ring, and this trend has taken the diamond market by storm. The lab-grown diamonds can give you features that are close to the natural diamonds. As a matter of fact, you may not differentiate the lab-grown diamond from the naturally mined one.
The mining industry is benefiting from technology, and experts now can make diamonds in the lab. Lab-grown diamonds are ethically produced. This is unlike natural mined diamonds which have been known to fuel conflict and to affect the environment. Natural mined diamonds have also been used to use child labor. As a consumer using lab-grown diamonds, you will not carry such guilt. The use of lab-grown diamonds comes with environmental sustainability and a high level of business ethics.
The sapphire as an engagement ring was popularized by Kate Middleton, and it continues to be popular today. This deep hue has a lot of elegance and has been a stunning choice for a wedding. You can therefore make use of sapphire in order to break tradition and come up with something that is unique. The sapphire engagement ring can also come in other colors such as black shades, purple, pink, yellow, and green.
It is indeed possible to have an alternative to jewelry altogether. To start with, if your fiancé or fiancée has a simple taste, a plain eternity band can be a solution to your engagement or a wedding. When it comes to the choice of an eternity band, you can choose platinum or solid gold.
Classic bracelets remain in style for many years, and you can buy them as an alternative to the wedding ring. When it comes to the choice of an ideal bracelet, you can choose a sentimental charm piece or a tennis bracelet.
A necklace can serve the purpose of an engagement ring. Instead of buying a luxury diamond, you can still buy a luxury necklace, and it will be as good as any engagement or wedding jewelry.
About Rare Carat
Rare Carat is your ideal provider of high-quality diamonds that are not only durable but also aesthetically appealing. The company boasts a competent team of professionals who are well-versed in matters that are related to diamonds. Having worked in the industry for many years, Rare Carat has accumulated vast experience in the field of diamonds.
Rare Carat has been at the forefront of providing certified diamonds. The company offers a lot to choose from, and one will get what he or she desires. Rare Carat offers personalized and customized services.
Rare Carat has a close relationship with diamond suppliers globally, and should you not find what you are looking for, then the company will help you get it.
This diamond dealer will meet, and indeed, exceed your expectations. In particular, Rare Carat has a ring size guide that will help you get the right size of the ring.
You can view here what the company has to offer, Rare Carat. You can also read about the company from its social media platforms.
If you are looking for a diamond or an alternative wedding ring, contact Rare Carat, and you will be assisted right away.