Tech
The Importance of HR Risk Management in the Workplace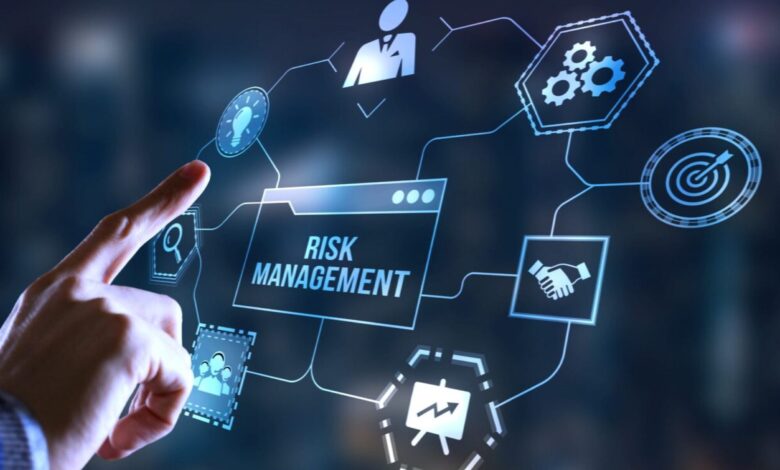 Many small business owners have never heard the term employee risk management services before. However, it is something that you should familiarize yourself with and learn about, as outsourcing HR risk management, also referred to as employee risk management services, can be extremely beneficial. The goal of this type of service is to help minimize the risk of employees from injuries, including workers' compensation injuries. Here are some of the ways you can benefit by hiring a service to complete this task for you.
Helps to Keep Employees' Safety
One of the major benefits of hiring an employee risk management service is that you can help keep your employees as safe as possible. This type of service spends time in your office, warehouse or workspace, paying attention to the tasks your employees perform. As they do this, they look for anything that can be dangerous to your employees. This includes both direct action and repetitive motion. They then put together a report for you, telling you where employee risks may be, and what steps you can take to help manage those risks. This helps to decrease the chances of an employee getting injured. While you can complete this step on your own, many business owners don't know what to look for or may overlook elements that can be potentially harmful to an employee. Outsourcing helps to get a fresh pair of eyes inside your building looking for risks.
Ensures You Meet Compliance Requirements
When it comes to workplace safety, there are many compliance requirements that you have to follow, including rules by OSHA and local city, county, and state ordinances. Unfortunately, it can be hard to keep up with these requirements and ordinances, especially if they have recently changed. When you hire an HR risk management service, they are familiar with compliance requirements and regulations. They can tell you which rules apply to your business and help to ensure that you understand those rules and implement them in your workplace. This helps prevent you from being fined or even shut down. 
Protects Customers and Clients From Injuries
In addition to helping to keep your employees safe, HR risk management can also help to protect your customers and clients from injuries. If customers or clients get injured on your property, they may be able to sue you and these claims can cost thousands of dollars. As such, you want to mitigate your risk to begin with, which is exactly what these services do. They walk through the areas where customers and clients spend time, and look for potential hazards, including trip and fall and slip and fall hazards. From there, they present you with a report about what these hazards are and what changes they recommend you implement to minimize the risk to your customers and minimize the legal risk to your business.
Helps Streamline Workers' Compensation Cases
The last benefit to hiring HR risk management services is that they can help streamline worker's compensation cases if an employee is injured on the job. They handle the intake process, file the claim with your worker's compensation insurance company, and step in and direct medical care. They then follow up with the worker's compensation claims company helping to ensure that you are aware of when the employee can return to work, what modifications must be made for them to safely return, and even helping to negotiate a fair settlement with the insurance company and the employee.
Employee injuries can be devastating to a small business. Seeing someone injured on the job can negatively affect employee morale, can decrease productivity due to the lost employee, and can cost you time and money if the employee files a worker's compensation claim. While all injuries cannot be prevented, employee risk management services strive to drastically minimize the number of injuries that take place on your property and help to streamline the claims process if a claim does get filed. Reach out to a risk management service today to learn more about signing up for this type of service.