Fashion
Style, Color, and Texture Fashion Trends in 2023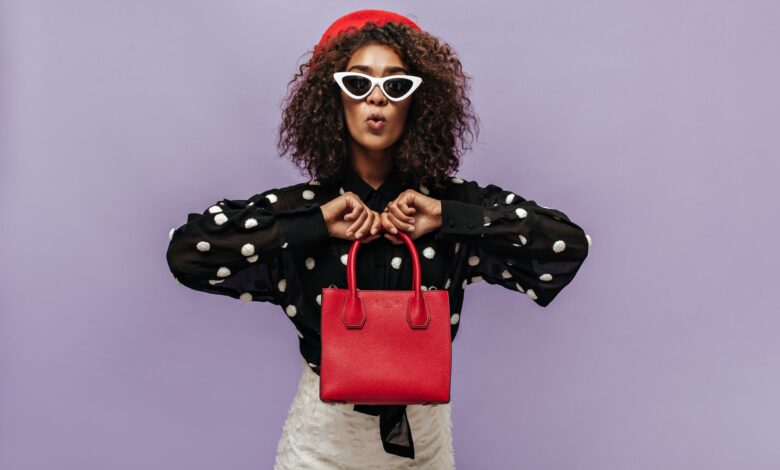 Following fashion trends could be a real challenge because they change so fast. However, knowing the recent trends is crucial in order to choose the corresponding dress for the official party or better discover your personal style. Therefore, we have prepared this article to tell more about actual styling and color tendencies in clothing.
Style Trends
The most frequent changes occur in styling when it refers to clothing collections. Designers tend to experiment with the forms and overall look of a textile product. So we notice how the heel representation changes from sharp to quadratic forms or how clothes become of a free-cut style rather than straight. That is why let's have a look at the most recent styling tendencies in the fashion world.
Oversize
This trend has been prevailing on the market for some time already. Its popularity can be explained by the extreme commodity of oversize clothing. Moreover, loose T-shirts or trousers would be appropriate in any case – sportive walk, office wear, special event, and many other occasions.
If you haven't yet explored the advantages of oversize clothing, we highly recommend getting at least one textile product of that type. For instance, consider a leather aviator jacket that would fit any of your wardrobe looks. Thus, you can wear it with an official suit as well as a festive outfit.
Sheer Fabrics
The use of sheer fabrics is very common in oversize dresses, though this trend is highlighted as a standalone one. Such a kind of textile also owes its popularity due to the effect of levity it creates. As sheer fabric is completely made of natural materials, clothing made from it ensures your skin breathes.
Skirts
Even though modern society talks much about gender equality and similar other topics of this genre, the concept of femininity does not vanish. Thus, skirts and dresses, especially from sheer fabrics, will become trendy in 2023.
Texture print
Animal prints such as zebras and cheetahs were extremely popular in the previous years. Moreover, these tendencies often tend to regain momentum every several years. While animal prints are left behind for a while, natural and abstract textures become popular. You may review liberty print products made from cotton and other lightweight materials for staying trendy.
Color Trends
Some years ago, the spike in the popularity of light-colored textile products became noticeable. This refers to both masculine and feminine product lines of world-known brands. In 2023, the focus on tenderness in color palettes with warm and natural hues is still prevailing.
Currently, the most popular colors in fashion are lavender, sundial, verdigris, and tranquil blue. Verdigris is a combination of smooth green with a shade of grey. Sundial is a mixture of yellow, orange, and brown colors that is mild but saturated. As proof of this, look at the puff sleeve blouse that combines two of these colors.
Whatever the style and color trends are in the fashion market, you should always take care of your personal style. Choose those models that fit your skin complexity and corporeal structure, and make you feel comfortable.