How To
How do I use a Temporary Phone Number for Registration?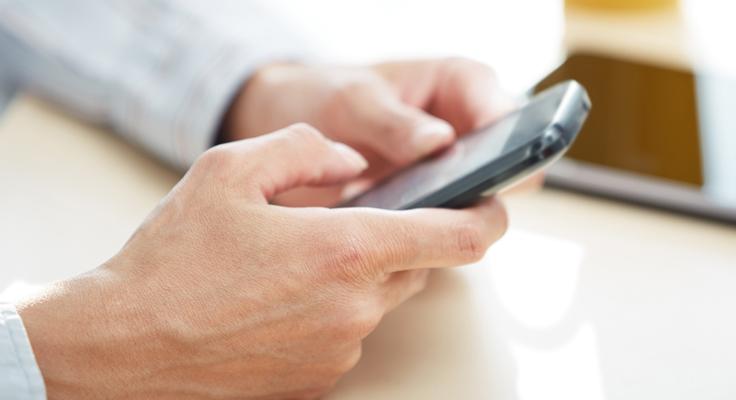 In today's world, our cell phones have become an integral part of our lives. However, along with the convenience of using mobile devices and new technology, comes an unpleasant side – spam. Probably everyone in their lives has encountered unwanted messages, advertisements and even fraudulent calls that can quickly fill our phones, taking up time and causing irritation.
But there is a way to avoid this nuisance – using a temporary phone number for verification. In this article, we'll look at how a temporary phone number can help us maintain our privacy and avoid spam on our mobile devices during online registrations.
Why is it not advisable to use a private phone number for online registrations?
It can be dangerous to include your private phone number when registering on social media or apps for several reasons:
Disclosure of personal information. When you provide your personal phone number, you give the application access to your personal information. In some cases, this may include your name, address, location, and other personal information. If this data falls into the wrong hands or is used in an unauthorized manner, it can lead to leaks of confidential information or misuse of your identity.
Spam and fraud. Your personal phone number can be used by spammers and scammers to send unwanted text messages, phone calls or fraudulent schemes. This can lead to inconvenience, loss of time, and potential risks to your security and finances.
Selling data to third parties. In some cases, companies may sell or share your phone number with third parties, such as advertising agencies or marketing companies. This can lead to the receipt of unwanted advertisements, calls or messages.
Leaked passwords. Your phone number may be associated with your in-app account and used to reset your password or gain access to your accounts. If an attacker gains access to your phone number, your accounts and sensitive information may be compromised.
To maintain security and anonymity when signing up for apps, we recommend using alternative methods such as temporary phone numbers or anonymous email addresses. This will help protect your personal information and prevent potential risks associated with disclosing your personal phone number.
What is a temporary phone number and how do I get one?
A temporary phone number for registration is a cell phone number that can be used to receive SMS messages for a limited period of time. This service is especially useful for registering on websites or applications where you have to accept a confirmation code to register. It allows you to remain anonymous and prevents disclosure of your real private phone number.
SMS-man is one of the platforms providing temporary phone number services. Through SMS-man, you can get a phone number from 180 different countries and use it for registrations.
Here's how you can get a temporary number through SMS-man:
Register at sms-man.com and pop your balance.
Select the country for which you need a temporary phone number and then select the appropriate online service where you plan to register.
Click the purchase button to get a phone number which you can use to register on the selected website or app.
When you register on the website or app using a temporary number from SMS-man, an incoming SMS message with a confirmation code will arrive in your personal account.
Log in to your account and review the confirmation code SMS messages you have received.
Enter the confirmation code you receive on the website or application for which you are registering to complete the registration process.
Using temporary phone numbers, such as those provided through the SMS-Man platform, helps keep you anonymous when registering online and avoid receiving spam or unwanted messages on your real personal phone number.