Health
Dos and Don'ts of Plastic Surgery for the Best Results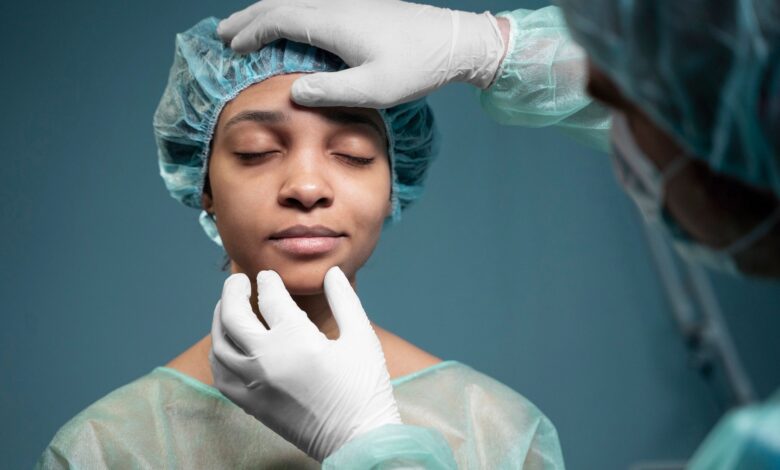 The benefits of plastic surgery are well documented, from improving physical and mental health to boosting self-confidence and enhancing life's quality. When you decide to undergo a procedure, physical, mental, and emotional preparation is vital for a successful surgery and a pleasant experience. Beyond choosing an experienced plastic surgeon like Joel Aronowitz, MD, here are the top dos and don'ts of plastic surgery for optimal outcomes.
Do Ask Questions
Among the essential parts of plastic surgery is the initial consultation. The patient interacts with a surgeon, assesses their abilities and personality, and determines whether they can trust them with their appearance and health.
The most crucial questions to ask a plastic surgeon at this phase include the following.
What are your qualifications and accreditations?
How many years of plastic surgery experience do you have?
How many of the desired procedures have you done?
Is the procedure the right choice for me?
What are the benefits, risks, and costs of the procedure?
How long will recovery take?
What happens if I'm dissatisfied with the results?
Have Realistic Expectations
Some people undergo plastic surgery to look like their favorite celebrities. It is not uncommon for plastic surgeons to get clients wanting Angelina Jolie's lips, Halle Berry's cheekbones, or Kim Kardashian's nose. However, every person has a unique facial anatomy, and a celebrity's features may not look good on you.
Plastic surgeons strive to deliver natural-looking results to improve your appearance and confidence without looking fake. They help you improve a feature, not attain perfection. Before any procedure, ensure you understand what to expect realistically. Skillful surgeons show you before and after photos of clients with similar body types to get an idea of likely outcomes.
Don't Ignore Your Surgeon's Advice
A qualified surgeon will explain what a procedure entails, the expected results, and how to prepare for the procedure. Typically, the surgeon may recommend several tests and screenings before surgery to decrease the probability of complications and lessen risks.
Additionally, surgeons advise patients to make lifestyle changes such as quitting alcohol and smoking, shunning certain meds, and reducing caffeine intake before surgery. Depending on the procedure involved, it would be best to have a recovery plan.
Don't Rush to Judge Results
Whether you are considering breast augmentation, rhinoplasty, or facelift, plastic surgery is not a haircut with immediate results. In the age of instant gratification, you may want to see excellent results immediately. Nevertheless, plastic surgery is a journey, not a race, and the final results may take time to show.
After the procedure, you may notice slight swelling and bruising, but it dissipates with time. Avoid looking into the mirror ten times every day or, even worse, using a magnification mirror to examine every detail and imperfection. Trust the procedure and your surgeon, be patient, and you will get excellent results. Most surgeons recommend judging your procedure's outcomes in six months to one year.
Plastic surgery has physical, mental, and emotional benefits. However, successful surgery and quick recovery rely on open communication, adequate preparation, and realistic expectations. Follow the dos and don'ts outlined above for a pleasant plastic surgery experience and outstanding outcomes.