Business
Deep Dive into the CMI Level 7 Resilient Leadership Course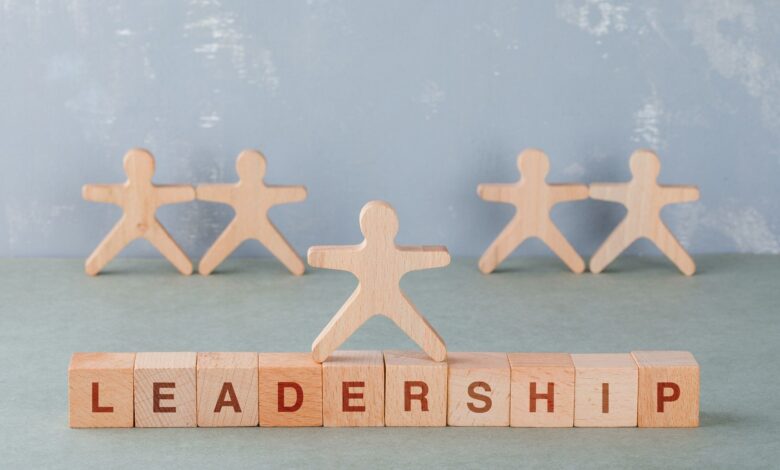 In the face of relentless change and adversity, resilient leadership has never been more important. The business landscape is a turbulent one, where the ability to adapt and manage uncertainty is critical. A key characteristic of successful leaders is resilience, the capacity to maintain control and flexibility amid disruption.
The Resilient Leadership course, delivered at a CMI Level 7, is designed to instil in leaders, senior executives, and directors these resilience skills.
Participants gain an understanding of how to thrive in environments that are constantly changing and posing new challenges to them, all while maintaining their own health and the health of their teams.
The course is designed to be completed in a concentrated manner over the span of three days, and it emphasises the integration of useful skills, methods, and tools. Most importantly, these are skills that leaders can take back to their teams, which will help to foster resilience throughout their organisation. The training is especially helpful for those who are in leadership positions in environments that are emotionally demanding, high-pressure, and challenging.
The course is delivered in a virtual classroom, priced at £1,650 + VAT, ensuring easy accessibility for participants.
The Resilient Leadership course offers multiple benefits:
You will gain a deeper understanding of the importance of resilient leadership in managing projects, teams, and organisations.
You will learn how to inspire, influence and build high-performing, resilient teams.
You will hone your resilient leadership and management skills.
You will master resilient management techniques and tools to foster a diverse, positive, and inclusive working environment.
You will be better equipped to thrive and perform in challenging, high-pressured, and emotionally demanding work environments.
You will learn how to build resilience at individual, team, and organisational levels.
You will acquire practical techniques to further develop your own resilience.
Upon completion, participants will gain an in-depth understanding of resilient leadership strategies, learn how to manage working relationships effectively, develop group action plans for a more resilient workplace, and lead from a place of clarity, calmness, and confidence.
The course's structure is divided into three sessions, each addressing critical elements of resilient leadership: exploring the importance of resilience, building resilience, and sustaining resilience. The interactive nature of these sessions ensures that participants will have an engaging and productive experience learning through hands-on activities.
In addition to the core course, participants can opt to pursue a CMI Level 7 Award in Strategic Leadership and Management.
This award is ideal for directors and senior managers who want to translate organisational strategy into effective performance. Learners are required to complete a written assignment that is between 3,500 and 4,000 words long and demonstrate an understanding of how theory applies to their professional context. After-classroom support for in-house training is made available to learners so they can be guided through the phase of writing their assignments.
In Professional Development also offers tailored in-house training solutions to suit your specific business needs, from large transformational projects to individual learner journeys. This service has been proudly utilised by major corporations such as Adobe and DHL, along with organisations from the public sector and non-profit organisations.
In today's unpredictable business environment, resilient leadership is absolutely necessary. This course equips leaders to understand its importance, inspire resilient teams, thrive in high-pressure environments, and foster a resilient organisational culture. Enrol in the Resilient Leadership course and lead with resilience in adversity. Remember, accommodation is made easy through Booking.com, ensuring you can focus on expanding your skills. Take the initiative today to foster resilience in both your team and organisation, as well as in yourself as a leader, by deciding to build your own resilience.
For more information, visit
https://www.inpd.co.uk/course/resilient-leadership-course-level-7-award
https://www.inpd.co.uk/course/organisational-development-and-design-course
https://www.inpd.co.uk/course/finance-for-non-finance-managers