Business
Alamo Car Rental in Las Vegas: Great Experience for Best Price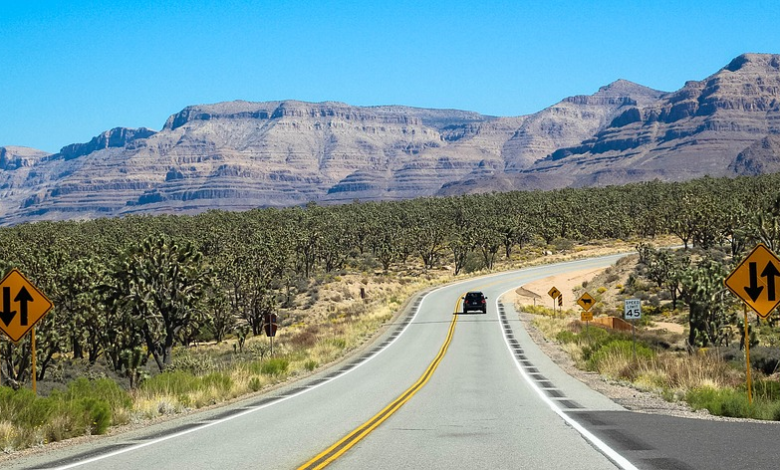 Choosing a car rental company is the first step in planning your holiday. Once you've researched and reduced your search for a car rental company, it's important to consider their benefits. Convenience and price are the main indicators. Today there are a couple of leading companies in the market with a world name. These include Alamo and National car rental. How to make a final choice?
Alamo vs. National car rental
First of all, Alamo and National сar rental companies are controlled by the parent company Enterprise holdings. This potentially means that companies have a lot of identical services. Both companies have about the same number of offices. This figure is more than 1,500 branches worldwide. National has a good loyalty program for customers, for example, the business rental program and the National Emerald Club. At the same time, Alamo also has a client loyalty program. The terms of these programs are different:
Alamo Insiders offers: All participants have a 5% discount on all rentals, daily low prices, and access to exclusive offers.
National's Emerald Club: Club members earn credits that they can use for free rental days, miles that fly frequently or rewards from the hotel. Depending on their level, members also get priority service at the checkout.
Alamo Rent A Car is known as a company with excellent value for money. That is why the company grows every year and opens new offices around the globe. For now, this car rental service has offices in Europe, Asia, Africa, and in many US cities including the Alamo car rental office in Las Vegas. There are several reasons why Alamo is the leading agent among competitors for a customer:
Cheapest car rental price
Excellent customer service
Better customers deals

Best car rental price
Alamo Rent A Car has been successfully operating in the market for over 30 years. Excellent reputation allowed to work with the major car hire brands which help the company bring a huge choice of the car to their customers for the cheapest price. Under the same rental conditions on the National and Alamo site, we can see that start prices are very different.
Top-rated car rental services
Each of the Alamos offices also can offer customers many additional services. Among the most useful car rental customers select:
24-hour car rental customer support
In all countries, the car rental company guarantees Alamo customers a 24-hour hotline without charge as a special service.
Pet-Friendly Car Rental
Pets are allowed in Alamo's rented car. To travel with your pet you need to keep him in a cage. This will help avoid paying for the interior of the rented car from wool.
Car rental promotional offers and additional options
You can order any additional option that you may need during the trip when renting a car. All additional services can be paid for at the Alamo car rental office. Depending on the season additional options can include even winter tires, anti-skid chains, and ski carriers. For your comfort, you can upgrade your rental car by ordering a GPS navigation system, additional driver, and child car seats.
Useful car rental app and site
Alamo was the first in the industry to present a real-time online booking system as well as an online registration system. These and other updates make Alamo travel planning much easier. After all, thanks to convenient updates, you can track promotions, find out the weather in a city or country, pave and choose interesting routes.
Free car class upgrade on your rental
Users from the United States and Canada can get a free upgrade if they rent an Alamo car.
You can get this opportunity by renting compact, mid-range, and mid-size cars for at least one day.
Alamo vs. National: who is the winner?
National has several advantages that can compete with Alamo. It is more widely available worldwide, charges much less for excess car rental insurance, and allows you to add another driver for free under certain circumstances.
At the same time, the Alamo has some significant advantages. Customers can get more favorable terms by choosing this company. The total amount will be less due to the 5% discount that customers are guaranteed to receive when paying in cash. Alamo customers can pay for the services by cash, credit cards, and visa debit card, while National customers can only pay with credit cards or visa debit cards.
The Alamo also has advantages in the car type park. While National can offer 5 types of vehicles, Alama has twice the range.