Tech
6 Reasons Your Business Should Have OTT Applications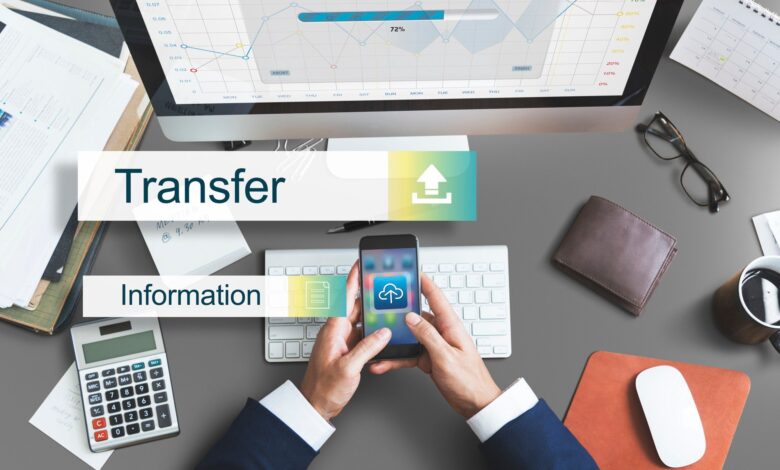 Many video streaming platforms have achieved success thanks to OTT app development. It is one of the reasons video streaming services are more popular than traditional television, which gradually loses viewers. This is why broadcast providers should consider migrating to online space.
OTT applications offer multiple advantages to businesses, enabling them to connect with audiences in a new way. Companies and organizations deliver video content straight to viewers' devices, bypassing cable or satellite providers.
Furthermore, users also benefit from the utilization of OTT apps since they bring more flexibility and convenience. Let's talk about the benefits of OTT applications in detail.
Why Should You Consider Investing in OTT App Development?
OTT applications changed the way we consume video content, providing a convenient experience that traditional television cannot offer. As a result, the popularity of apps is constantly increasing.
Researchers predict that the OTT market will grow, reaching more than $434.5 billion by 2027. One of the driving factors will be the popularity of OTT apps.
OTT applications are essential parts of video streaming platforms that allow users to access a vast library of content anywhere on any device. Consumers seek various and engaging options. Let's see why it is profitable for a business to invest in OTT app development.
#1 Audience reach
The first advantage we want to talk about is the ability to reach a lot of people. Since internet-connected devices are widely spread out, OTT applications allow businesses to deliver videos to viewers worldwide with no geographical boundaries and broadcasting limitations. For example, it is possible to stream Albanian TV channels in USA.
You can expand your business to new markets, generating more revenue. This also gives you the possibility to create a global brand name and grow your user base.
#2 Monetization
Applications allow you to cover more devices, including mobile phones, TVs, tablets, and laptops. As a result, you serve more customers since they all have different gadget preferences. Some prefer watching videos on a mobile phone while on the go, and others want a high-quality picture with deep sound on a Smart TV.
OTT applications help increase your conversion rates. Providing a higher-quality experience within the app can help you optimize the conversion funnel and grow revenue. Convenient payment options, personalized recommendations, and a rich content library help you retain customers on the platform.
#3 Building a brand name
OTT applications can be a platform for building your brand name and establishing your brand presence in the digital space. Producing original content, offering features for engagement, and connecting with viewers via videos and pop-ups can help you build relationships with your customers, cultivating a loyal user base.
This can result in long-term success and a stable revenue stream for your business.
#4 Customer data analytics
OTT applications have built-in analytics functionality that will provide you with valuable insights into user behavior and preferences. This information enables you to make better decisions and optimize your content offerings.
The more you understand your viewers, the better service you can provide. You will invest in creating videos that your users will like and stop spending resources on unnecessary actions.
#5 Full control
When you run your own video streaming platform, you are in charge of all decisions. Unlike traditional television, OTT businesses control what, when, and how they release. They can adjust their content to the audience's needs by listening to their comments and feedback.
Content providers can adapt to changing market demands, enhancing video creation and delivery.
#6 Deeper connection with viewers
Providing engaging content and personalized recommendations and communicating with viewers via comments and pop-up notifications can help you drive a deeper connection with your audience. When you communicate with them, you understand their preferences and interests better. This also helps you create a sense of community for viewers.
Drawing the Line
Opting for OTT applications for your video streaming business provides a range of benefits that result in revenue growth and connection with your viewers. With the help of OTT apps, you reach more users, get insights into their preferences, build your brand name, and create a loyal customer base.