Business
6 Kinds of Damages You Can Collect After a Car Accident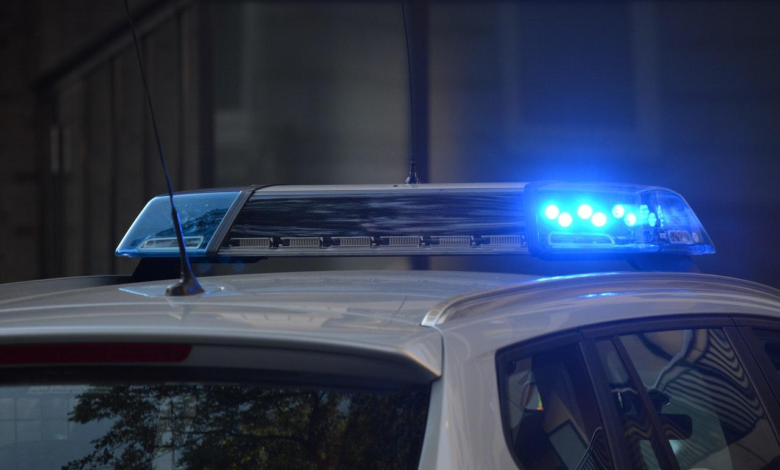 Car accident can be devastating, both physically and emotionally. Even after the initial shock fades, the repercussions can continue to be felt for weeks, months, and even years after the accident. In addition to the physical and emotional toll, there's also the financial burden to consider. 
Depending on the severity of the accident, the costs of medical bills, lost wages, and property damage can add up quickly. That's where damages come in with the help of a qualified car accident lawyer to help you receive them in full.
Damages a way to recover financial losses caused by the accident. In this article, we'll go over the various kinds of damages you can collect after a car accident.
Property Damage and Loss of Use
If your car is damaged in an accident, you can claim damages for the cost of repairs or replacement. You can also claim damages for loss of use if the damage to your car prevents you from driving it for a period of time.
Loss of use damages can cover rental car costs or the cost of alternative transportation while your car is being repaired or replaced.
Bodily Injury
Bodily injury damages can cover the medical costs associated with injuries sustained in an accident. It can also cover lost wages if the injuries prevent you from working or performing your regular job duties.
This type of damage can also include compensation for long-term disabilities or chronic pain resulting from the accident.
Medical Payments
Often, insurance companies will offer a form of reimbursement for medical expenses. Some car accident victims might choose to take out medical payments coverage that will pay for medical bills up to a certain amount regardless of fault in an accident.
Wrongful Death Damages
If someone is killed in a car accident, their family members or loved ones can claim wrongful death damages. This can cover expenses like funeral costs and medical bills, as well as damages for the loss of income and the emotional toll of the loss.
Pain, Suffering, and Emotional Distress Damages
In addition to physical injuries, car accidents can also cause emotional distress, trauma, and pain and suffering. These types of damages can be difficult to quantify, but they are often included in personal injury claims.
Compensation can be sought for past, present, and future pain and suffering caused by the accident and its aftermath.
Lost Wages
If your injuries prevent you from working, you may be able to make a claim for lost wages. This can help cover bills and expenses that continue to pile up even though you're unable to work while recovering from your injuries. 
If the incident causes long-term or permanent disability, this damage can also cover future income losses that result from your injuries.
Conclusion
If you've been involved in a car accident, it's important to understand that damages are available to help cover the financial losses that result from the accident. Collecting the right kinds of damages can mean the difference between having a relatively smooth recovery and years-long financial hardship.
Be sure to speak with an attorney to determine the best course of action for your specific situation.