Tech
10 Best Free Ad Copy Generators for Marketers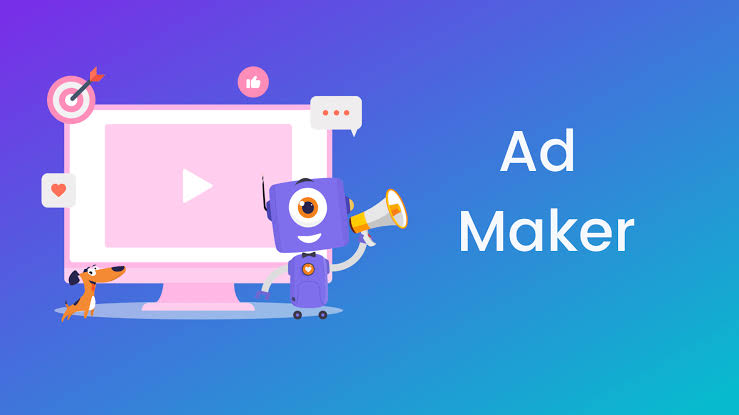 Ads are a key factor to any business's success; no wonder business people spend a lot of money on Ads campaigns, especially in this digital marketing era. The good news is free copy Ad generators for marketers are now available. Technology has made it easier for marketers to generate quality ads and Improve brand visibility for free.
The Top 10 Free Ad Copy Generators for Marketers
Whether you are running Google ads or social media ads, these top 10 ad generators can get the job done. These days, marketing platforms are so busy with lots of ad content that yours needs to be very captivating to get readers' attention. Now let's get to this era's best free Ad copy generators.
1. HIX.AI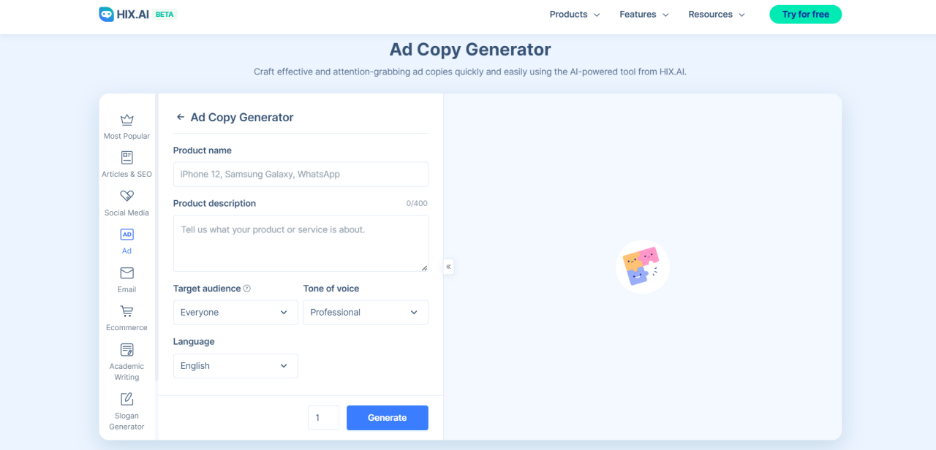 As an all-in-one AI writing copilot, HIX.AI provides a free Ad copy generator. This web-based tool is completely customizable, which means it can be programmed to generate content based on your individual needs. You can use this tool to generate ads with customizable word counts and tone of voice. Whether you own a start-up or an advanced business, you can make use of it to build your brand or promote your product.
Besides ad copy generator, HIX.AI also features a HIX editor, HIX chat and full Al writer.
HIX Editor: With HIX.AI, you'll spend less time editing, styling and formatting your content. It handles your document's alignment, spacing, font size etc.
HIX Chat: GPT-3.5/4 powers HIX Chat, knows various disciplines, and answers your questions correctly.
Al Writer: With 120+ writing tools, this AI writer can help solve any writing challenge. It can effortlessly write and rewrite documents for you.
Pros
It is an all-around AI writing assistant. It suits emails, social media posts, content writing, and Ad copy.
It is speedy. It gets your writing done in minutes.
It has a user- friendly interface.
Cons
Must subscribe to enjoy premium features.
Click here to start generating your free ad copy.
2. Copy.ai

This is also an all-in-one tool for marketing, and it can create copy ads for Google, social media and other ad platforms. The prompts are pretty easy to master. It just requires you to input your title and website; with this information, it generates an ad copy.
This AI writing software comes with a Google headline generator which uses your project title and website to create a relevant copy. It also has a Google description generator which uses the brand name and products you attribute to create an appropriate description for your audience.
Pros
It has Google Headline Generator and a Google Description generator.
It features multiple templates you can choose from.
It can make copies in over 25 languages.
Cons
There is a limited number of words for the free plan.
3. Jasper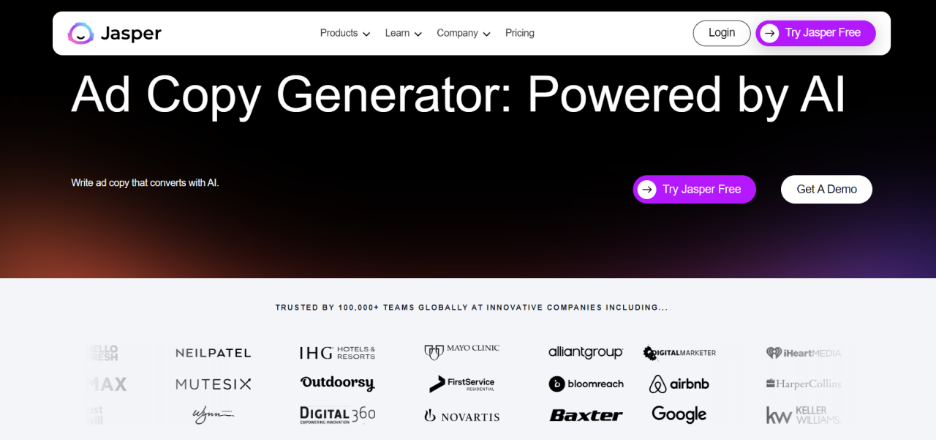 Large companies and marketers worldwide use this AI writing assistant. Some of its features include using the PAS (Problem-Agitate-Solutions) or AIDA (Attention-Interest-Desire-Action) to create a professionally written ad copy.
It can create attention-grabbing headlines and descriptions for both Google and social media platforms like Facebook. It has different writing styles and tones. It can also generate multiple copy ideas for you. You can try them to see which one drives more engagement.
Pros
It has multiple writing styles and tones.
It writes in over 25 languages, including English, French and Chinese.
It has a team function.
It has over 50+ templates.
Cons
The free version accommodates a limited number of words.
4. Anyword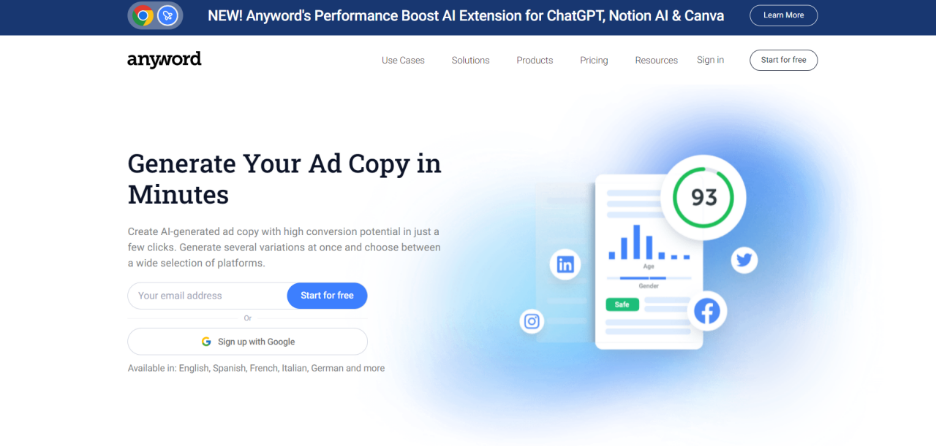 This is a free Ad copy generator that AI highly powers. It is one ad copy generator that can guarantee you brilliant-level copy ads. Many big names use it to generate copy ads; brands like Red Bull, NBC and Ted Baker use the Anyword for marketing.
It also has rich features that can develop Google and social media Ads. It can generate descriptions and headlines for social media platforms and google search engines. These features ensure that your copy ads comply with the platforms' policies it is meant for.
Pros
It is a Google and social media Ads headlines and descriptions generator.
It features a variety of writing tones.
It supports multiple languages.
Cons
Its free plan has a limit of 15,000 words.
5. StoryLab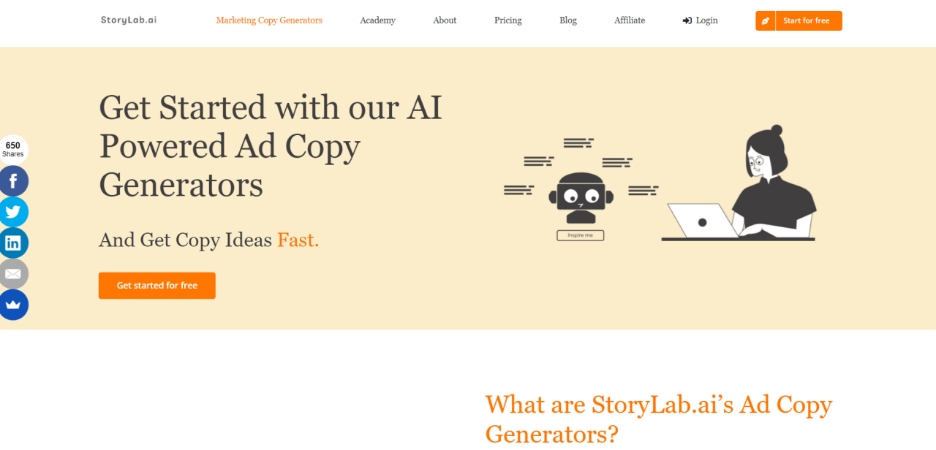 This is a free AI writing tool. It also brings with it some creativity to improve ad development. It generates one of the best and most captivating headlines that draws the audience to click. Some of its main features include the description creator, which generates professional and well-written descriptions to drive traffic.
It is well-equipped to create beautiful descriptions and captions for platforms like YouTube, Instagram, Facebook, email copy, and Google. It offers a free plan that can give you pretty decent features, but to get more, you'll have to unlock premium features for a fee.
Pros
It comes with a title generator.
It was a description creator.
It can generate content that suits a variety of platforms.
Cons
The free version has limited features.
6. Writecream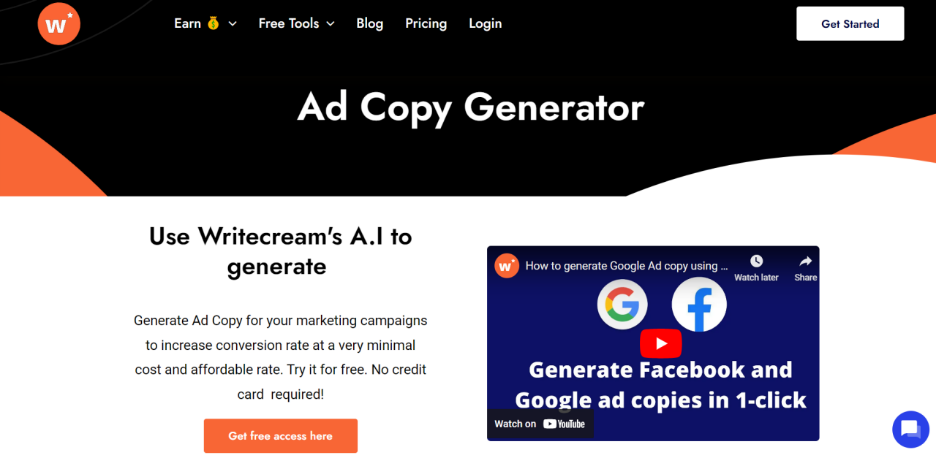 This marketing software is an innovative tool with advanced machine learning; it is beneficial in creating professional ad copy. It features a digital Ad copy that can help generate copy for various platforms, including Google, Facebook, and Instagram.
It can create cold mail or a brief, one-line ad to attract buyers. It has plagiarism checks to help you avoid plagiarism and can write in over 75 languages.
Pros
It has a plagiarism checker to avoid penalties as a result of plagiarism.
It can write ads in 75 languages.
It offers tutorials for beginners.
Cons
The software is not entirely free.
7. Unbounce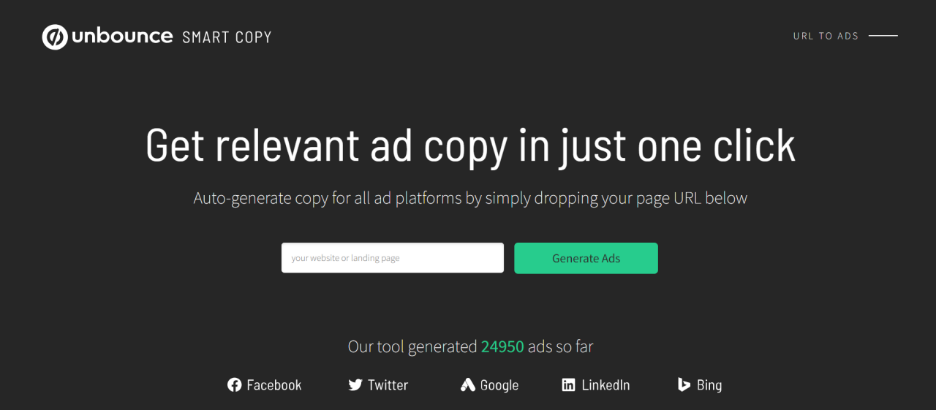 This is an AI writing tool with over 30 different templates you can choose from. It can also generate ad copies compatible with Google, Facebook, LinkedIn, Amazon etc. It is a free copy Ad generator that gives you access to five content generations per day. It can write in multiple languages; it has several intelligent language options to choose from.
It features a Chrome extension that enables you to generate ads from the Google ads platform.
Pros
It can generate copy ads in multiple languages.
It has a Chrome extension to generate ads directly from the Google Ads platform.
Cons
Content generation is limited for free plan users.
8. Text.cortex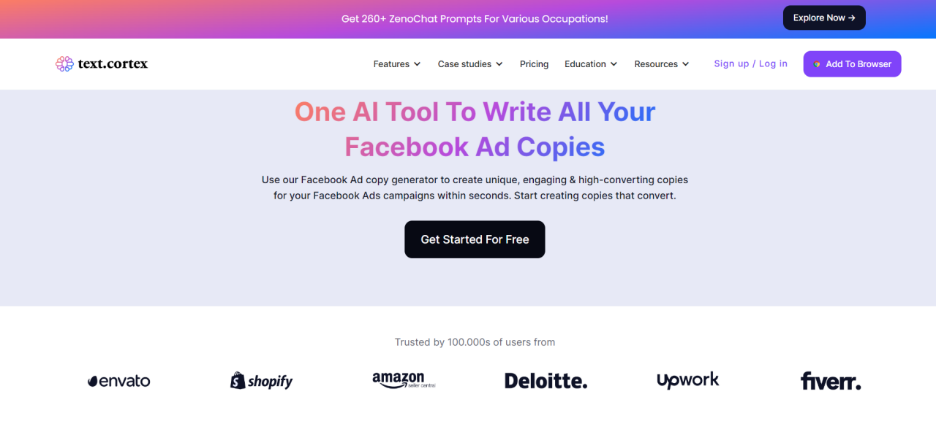 This is a free Ad copy generator for platforms like Shopify, Amazon etc.. It utilises best marketing practices and advanced NLG algorithms to generate high-quality Ad copy that conveys the brand's message. The copy Ad generator requires you to enter your product title and target audience, and it will instantly generate an appropriate copy headline and description.
It has a Chrome extension that aids faster writing. It also has tools for content creation and rewriting.
Pros
It provides high-quality content
It is easy to use.
It's fast; it generates your writing within seconds.
Cons
Its features are not entirely free.
9. Consnectio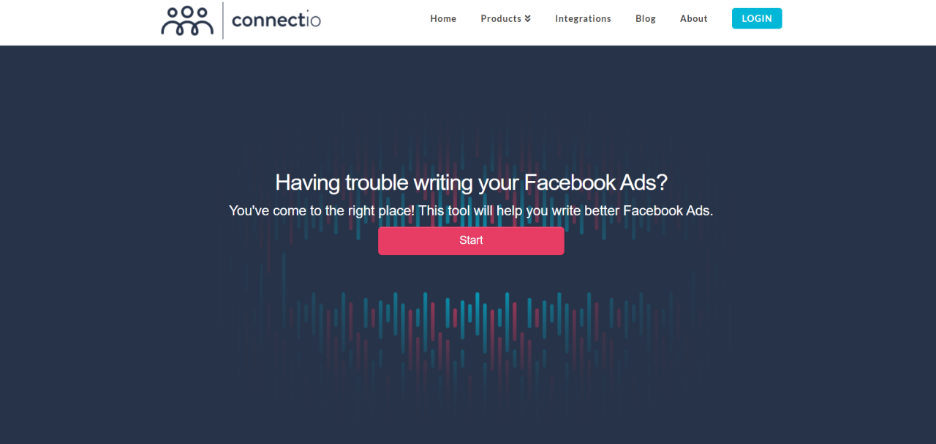 It is a line of free ad copy tools for creating more effective Facebook advertising. It works by giving you a mini questionnaire where you'll have to fill in details of what you want. For example, you will be asked to provide your unique selling points, products, target audience, main topic etc. It uses this information to generate appropriate ads for your product.
It has a unique delivery method; rather than generating content immediately, it sends the generated copy Ad to your mailbox.
Pros
It generates appropriate ad copy that aligns with your products.
It can be used to create and manage Facebook ads.
Cons
It can take a while to get the generated copy.
10. Writesonic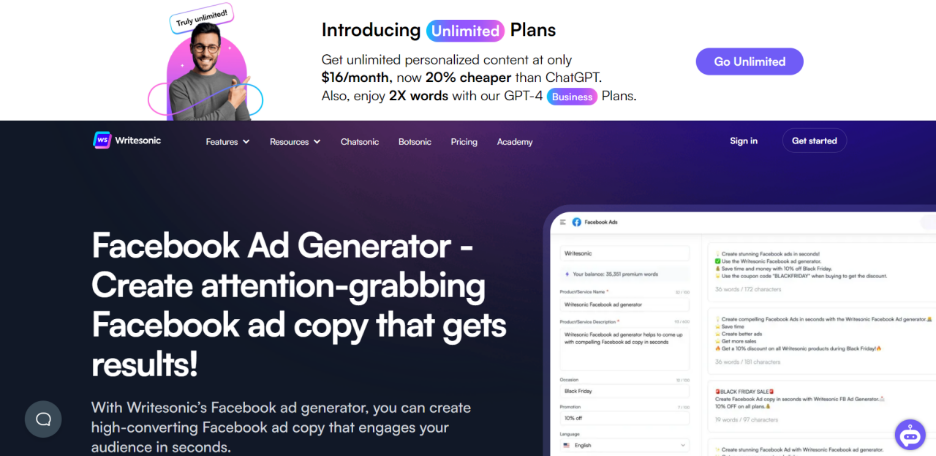 WriteSonic Is a free ad generator. It is known for generating high-quality copy ads in minutes. It features a Google ads generator, which will help generate Google ads for you. It will require you to attribute your product name, description and keywords. It supports over 25 languages so that you can reach a global audience.
Pros
It features a Google ads generator to make the process easier.
It can generate ads for multiple platforms.
It provides test copies until you find one appropriate one for your brand.
Conss
You will have to pay to access more features.
Consclusion
In conclusion, leveraging free ad copy generators is a game-changer for marketers. These tools, brimming with creativity and efficiency, can significantly enhance your advertising strategy. They are not only cost-effective but also time-saving, allowing you to focus on other critical aspects of your marketing campaign. Choose the best one and elevate your ad game today!