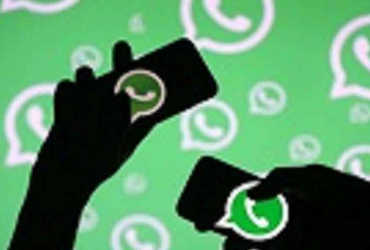 Irish privacy watchdog has imposed a massive fine of 25 million on American social media company WhatsApp. In 2012, the company was accused of violating data protection regulations. The allegation was proved at the end of the investigation.
US messaging app WhatsApp has broken data privacy rules in Ireland. The Irish privacy watchdog has fined WhatsApp 25 million for failing to comply with EU data protection rules. The company was accused of illegally sharing users' data with other parent companies.
Ireland is a member of the European Union. There the social media company has to follow the rules made by the European Union. According to the resolution of the European Union Data Protection Commission, it is an offense for any company in all countries of the Union to share its data with another company. WhatsApp shared data including names, addresses and mobile numbers of users with Facebook and Instagram without their permission.
In 2012, the government agency Irish Privacy Watchdog launched an investigation into the matter. The allegations against WhatsApp were confirmed at the end of the investigation. Earlier, the Irish privacy watchdog also fined Twitter 3.5 million over consumer privacy issues.