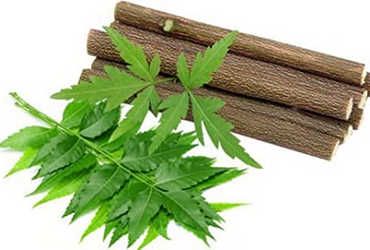 New Delhi, 3rd September, 2021, Friday
Most of the people living in the cities of India have forgotten the donation. Which was brushed every morning. In rural areas however this currency can still be seen.
The sale of Indian toothpaste has now started in the US. According to reports, an American e-commerce website has started selling a neem tooth for Rs 1,800. Normally in India a naked tooth is still available for five rupees.
While Indian yoga has grown in popularity in the United States, the start of sales of toothpaste has also been shocking. It is currently considered a chemical free organic product in the United States. The company selling teeth is also counting the benefits of neem teeth.
Not long ago, a New Zealand website started selling Indian style beds for Rs 41,000. This type of bed is used in rural areas. In India, even on the terrace, people sit on such beds and eat food. It is available in India from Rs 1000 to Rs 5000.