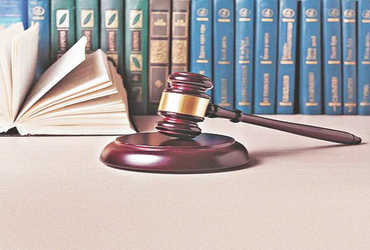 New Delhi: HP won a $5 billion fraud case against a British businessman. HP bought a company called Autonomy from a British businessman decades ago. In it, the company's owner and chief financial officer showed more revenue and profit than they actually were.
The UK High Court's decision has paved the way for the extradition of Michael Lynch, a British businessman and founder of the Autonomy Company, to the United States. HPA bought Autonomy in 2011 for $11 billion, but was forced to combine most of its value the following year.
HP's boardroom was shaken by the corporate turmoil. HPA, formerly known as Hewlett-Packard, has accused Lynch and Autonomy's former chief financial officer (CFO) Sushovan Hussain of artificially inflating the company's revenue. In this way he intentionally cheated.
HP has won a $5 billion damages claim, High Court Judge Robert Hidyard ruled. The case is believed to be the biggest civil fraud case in Britain. Hussain was earlier sentenced to five years in prison by a US court. He has denied the charges and his lawyers say he could face a criminal case in England. Despite the UK's extradition treaty with the United States, judges may refuse to extradite the accused to the United States if most of the fraud is committed in Britain.